< Back to blog
Filing For Bankruptcy: How To Declare Bankruptcy in England
December 24, 2021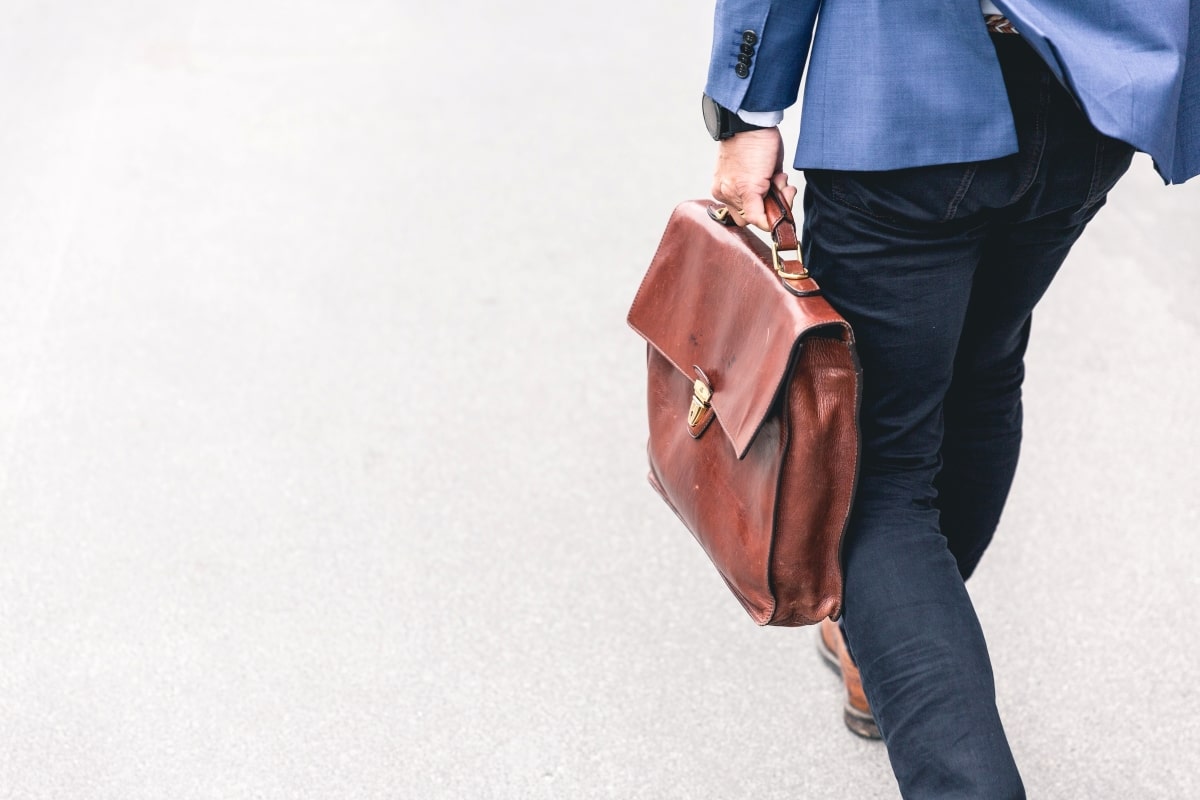 If you want or need to know how to declare bankruptcy in England, we can walk you through the process step by step.
The first thing to note is that in England, technically bankruptcy should only apply to individuals or partners, rather than companies.
In contrast, in the US, the term bankruptcy is commonly used to refer to both individuals and companies that have become insolvent and gone bankrupt.
Personal bankruptcy laws in England come from the Insolvency Act 1986. 
Read on to learn how to declare bankruptcy in England.
Consequences of declaring bankruptcy
Before thinking about how to declare bankruptcy, make sure you're aware of the repercussions first. It's important to explore any other options you may have to manage your debts.
Bear in mind that once you have been made bankrupt, your assets could be used to pay off the debt.
Also, the Individual Insolvency Register, provided by the Insolvency Service, will publish your name and details of your circumstances. This database is searchable by the general public for free and it includes information about current declared bankruptcies - also those which have ended in the past three months. 
Furthermore, several restrictions apply when you're bankrupt. You won't be able to:
Act as a director of a company without permission from the courts
Create or manage a company without permission from the courts
Manage a business with a different name without informing staff, suppliers and clients about your bankruptcy
Borrow more than £500 without first informing the lender about your bankruptcy
However in the right circumstances, declaring bankruptcy is the best way to resolve debts which would otherwise take much longer or be impossible to clear.
Moreover, applying voluntarily for bankruptcy is more responsible than being forced into it by creditors when you cannot pay your debts - it also gives you more control throughout the process.
How to declare bankruptcy
This is how to declare bankruptcy in England. First of all, gather together all the documentation you will need to make an application.
Proof of income, outgoings and debts is required so look for your payslips, pension statements and bills. If you've received a CCJ or warrant of control, have these to hand too.
When you're ready, go to www.gov.uk/apply-for-bankruptcy and click on the 'start now' button.
Create an account and then fill in the application form. There is also a fee to pay, either in full or in instalments, of £680 - this includes:
£550 deposit
£130 application fee
In short, that's how to declare bankruptcy in England, but it's important to provide accurate information about your circumstances, so if you need help it's best to speak to experts in debt advice.
Within 28 days of applying, you should then be issued a bankruptcy order, but it can take longer if the adjudicator needs to ask any follow-up questions about the application.
After this, an official receiver - who manages bankruptcies - will be in touch to run through what happens next.
You may need to provide more information at this point and attend an in-person or phone interview to discuss the bankruptcy in more detail.
The official receiver will judge whether you're required to contribute towards repaying the creditors.
Usually, bankruptcies are discharged after 12 months, releasing individuals from their debts - but repayment contributions to creditors from seized assets can last three years.
Summary: how to declare bankruptcy in England
We hope you found this short guide about how to declare bankruptcy helpful.
The key things to remember are to have the necessary supporting documentation ready, be prepared to pay the £680 application fee and then go to the government website to apply online.
If you would like to discuss how to declare bankruptcy in England, or anything else regarding personal or company debt, please don't hesitate to get in touch with us.