< Back to blog
What Is A CCJ? An In-Depth Guide to County Court Judgements
October 30, 2021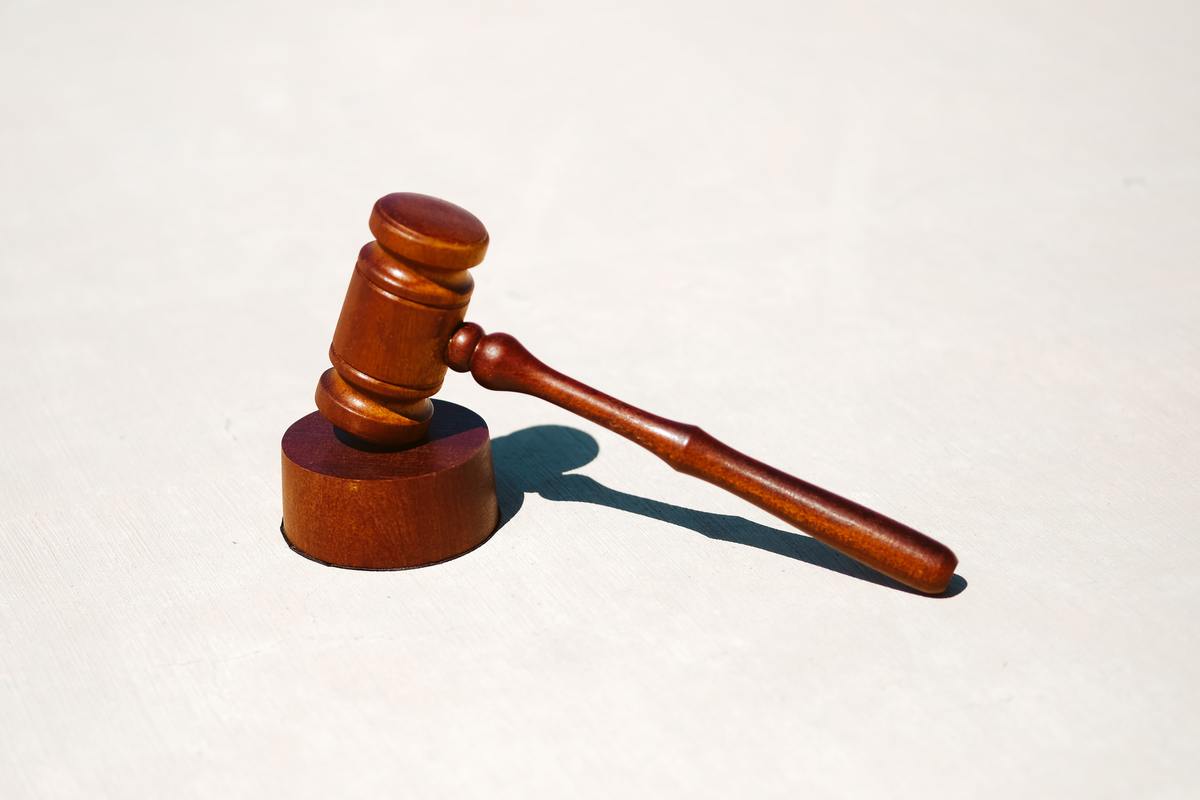 What is a CCJ, why are they issued and how should you respond?
If you or your business receives one, it's a threat which needs managing swiftly and decisively, otherwise there could be major repercussions.
Therefore if you will struggle to settle it, you should seek support from a specialist in managing personal and company debt, without delay.
So what is a CCJ – and how long does a CCJ stay on your credit file?
We'll answer these questions and more throughout this in-depth guide.
And if you're wondering 'what happens if I don't pay a CCJ', we'll explain the consequences of that too.
What is a CCJ?
A CCJ is a county court judgement, which is sent by post if a court concludes that you owe money.
For this to happen, it means a creditor has previously tried to reclaim the debt, but not received a satisfactory response.
Likely the creditor used a claim form, paid a court fee and applied to a county court. You should have previously received a letter or email, demanding a reply by a specific date.
Creditors then ask courts to formally order repayment if you don't respond to their claim, dispute it, or don't pay.
What is a CCJ specifically? It's a document outlining the amount owed, the deadline, who to pay and how.
How long does a CCJ last?
A CCJ goes into the Register of Judgments, Orders and Fines – here the public can see the debts registered through UK courts.
You can have a county court judgment removed from the register by paying off the CCJ within a month - just make sure to notify the court, along with proof of payment.
If you do this, you can also request a 'certificate of cancellation' from the court, using a N443 form.
Otherwise, if you pay after one month, or not at all, then the CCJ stays on the register for six years.
Paying after one month does mean that the CCJ will show up as paid on the register, and it also entitles you to apply for a 'certificate of satisfaction' from the court.
So in short, how long does a CCJ last? Either less than a month, or six years, depending on how you handle it.
How long does a CCJ stay on your credit file?
It's difficult to get a credit card, a loan or even a bank account if there's a CCJ on the register, because banks will search this when evaluating your application.
A CCJ significantly lowers your credit rating. This is information that credit reference agencies provide to companies you may want to borrow from.
As with the register, if you pay off the CCJ within a month, it won't stay on your credit report either – improving your prospects of securing credit agreements.
Similarly, if your CCJ goes onto the register for six years, it will also stay on your credit file for six years, even if you pay it off.
How to pay a CCJ with no paperwork
Unless you dispute the debt, the simplest way to pay a CCJ with no paperwork is to settle the debt with the creditor, straight away and in full.
The next best option is to arrange an instalment repayment plan with the creditor directly.
Otherwise, the alternatives will involve paperwork – you can request a stay of execution by filling in either of these:
N245 application form to apply for different repayment terms, such as how to pay and when by
N244 application form to ask the court to set aside the judgment, because you dispute the debt or did not receive the original claim demanding repayment
These options will likely incur court fees – the N244 form also requires a private court hearing.
What happens if I don't pay a CCJ?
If you fail to pay the CCJ or seek a stay of execution, the creditor may ask for court action.
You could receive a high court writ warrant of control, authorising bailiffs to seize possessions if you don't repay money owed within seven days. Read more about what a high court writ is and what your options are if you receive one.
Bailiffs will aim to take high value items to sell at auction, unless you make a payment offer which they accept.
Ultimately, if you don't pay a CCJ, bailiffs will seek to reclaim the full debt one way or another, as well as reimbursement for their fees on top.
Summary: what is a county court judgment (CCJ)?
County court judgments, or CCJs, are legal decisions demanding that a debt is repaid.
It will remain public and on your credit file for six years, unless it's paid off within a month.
It could also lead to serious legal consequences if it remains unpaid.
If you'd like more information about CCJs, please don't hesitate to get in touch with us.