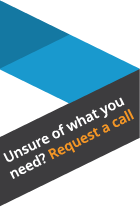 Our Team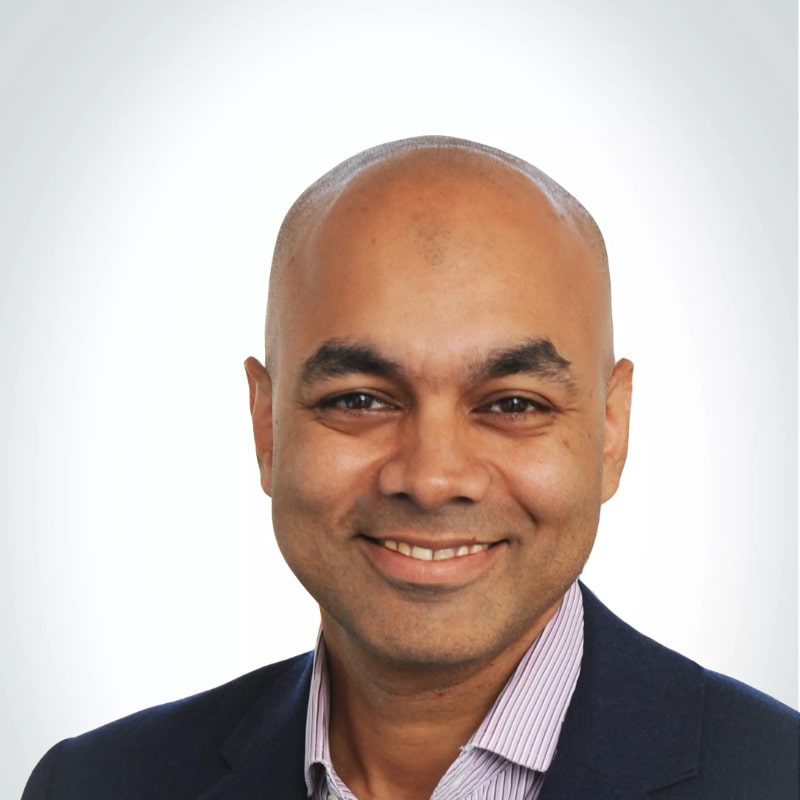 Hasib Howlader – Director
Hasib is a licensed insolvency practitioner, chartered accountant and chartered tax adviser (a rare breed!). He has a wealth of experience in all financial matters, having cut his teeth at both UBS and PricewaterhouseCoopers before moving to direct his own Chartered Accountancy practice where he has overseen exceptional business development.
The breadth of his specialisms, as well as his business experience, makes his insolvency advice extremely valuable when dealing with liquidation matters.
Hasib loves the piano and Tottenham Hotspur, where he holds a season ticket.
Kevin Weir – Consultant
Kevin is one of the co-founders of Hudson Weir Limited. He began his insolvency career as a receivership manager with a leading national insolvency firm in 1991. His skill set is diverse, having qualified as an Insolvency Practitioner in 2004 and also qualifying as a Chartered Tax Adviser – positioning him well for all manner of insolvency queries.
Kevin's experience of setting up a number of new businesses gives him an exceptional grasp of all company matters, with particular expertise in business restructuring.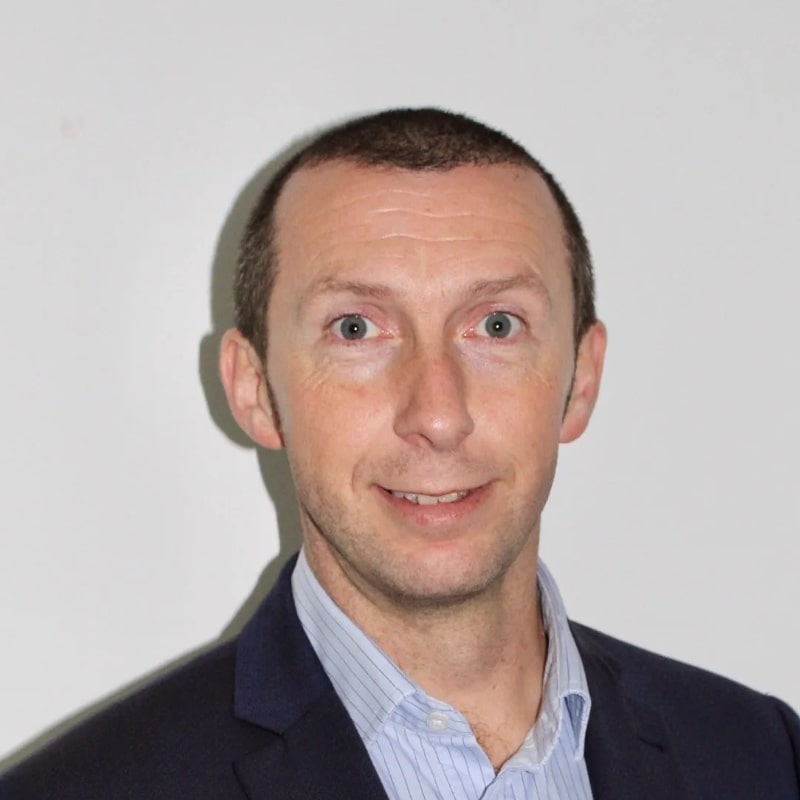 Nick Stratten – Associate Director
Having worked in insolvency since 2002, Nick has experience of both personal and corporate insolvency including LPA Receiverships. Nick works with a great team who are motivated to provide progressive solutions to all insolvency and restructuring projects.
Nick is a qualified insolvency practitioner and likes to take a pragmatic approach to complex problems.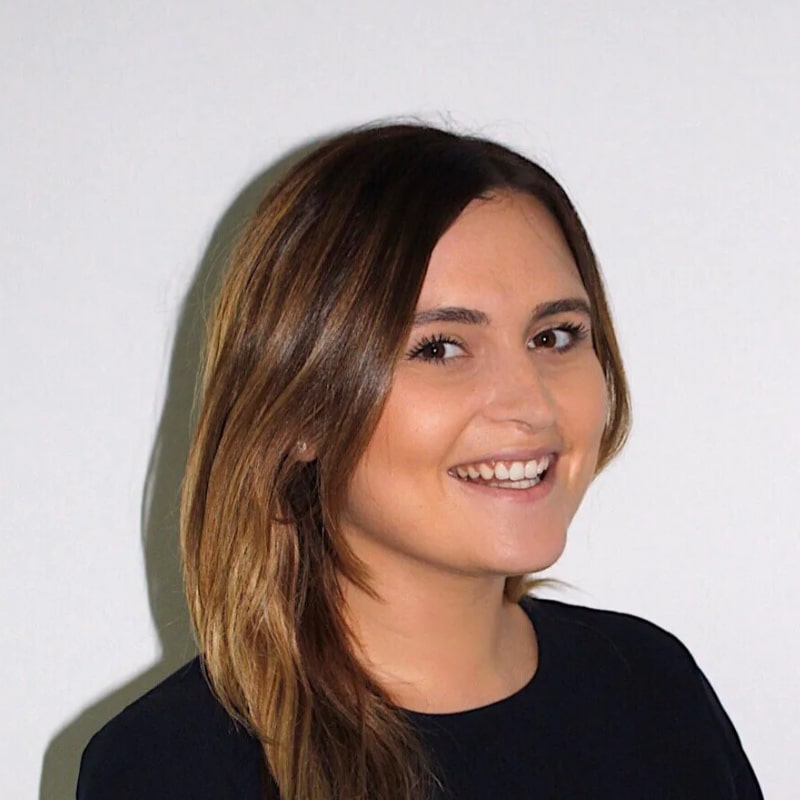 Katie Baldwin – Manager
Katie began her insolvency career in 2012 as a cashier in a global US Consultancy Firm before moving into corporate restructuring. After spending 7 and a half years' working on trading administrations, administrations, liquidations, voluntary arrangements and bankruptcies, she now has a broad experience in various aspects of insolvency, including compliance and proposes to sit her Certificate of Proficiency in Insolvency exam this year.
Katie is always approachable and friendly, able to give practical advice and manage all different types of stakeholders who are involved in the insolvency process.
Katie joined Hudson Weir mid-2019. She has immediately integrated and is already an integral part of the team.
She enjoys travelling and exploring nature.
Aron Williams – Senior Administrator
Aron started his career in insolvency in 2012 with a top-tier firm, where he worked until joining the Hudson Weir team in March 2020. He has experience with a varied caseload, of both corporate and personal cases, with exceptional knowledge in investigations.
Aron completed his CPI in 2017, and is looking to complete his ACCA studies in the next couple of years. He brings a wealth of knowledge to the team.
Outside of work, Aron enjoys riding his motorbike, playing / watching rugby and football, and reading. He is a regular winner at our team quiz nights!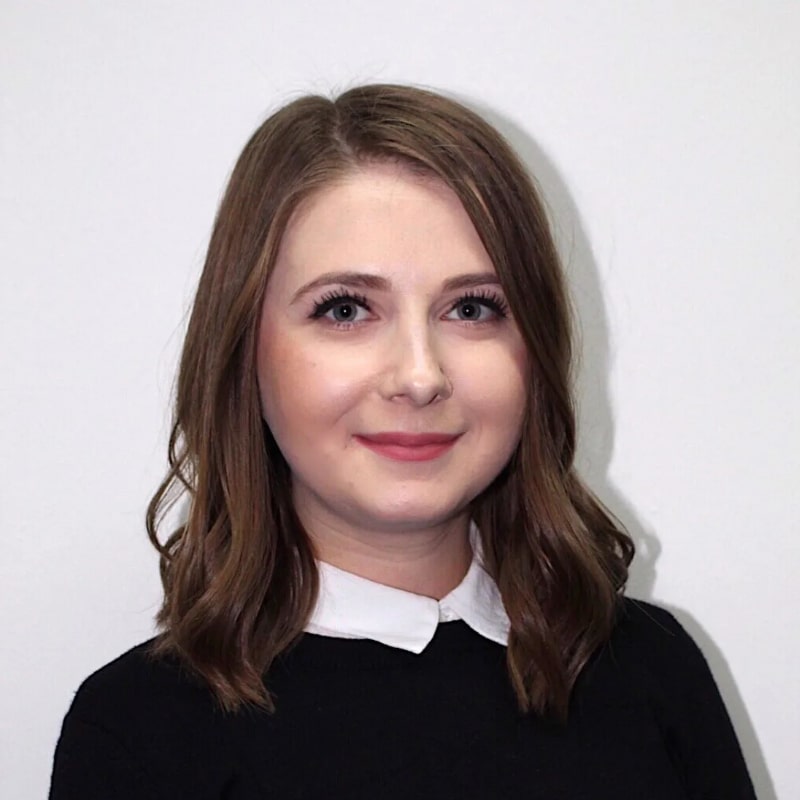 Alexandra Nastase – Administrator
Alexandra moved recently from Romania where she studied Law at the University of Bucharest. Following her Bachelor Degree in Law, Alexandra got her Master's Degree in Judicial Career at the same university. Her Law background is an asset in understanding the different layers of insolvency. Alexandra is well focused and does not hesitate to explore beyond her comfort zone. She joined Hudson Weir in August 2019 and is already an integral part of the team.
Alexandra's perfect weekend is attending a concert while on a quick getaway in some other part of the world, but she will not say no to a night in making a pancake tower for her family and friends. Alexandra is also passionate about art museums. Occasionally she even takes out the easel, canvas and oil colours and creates some.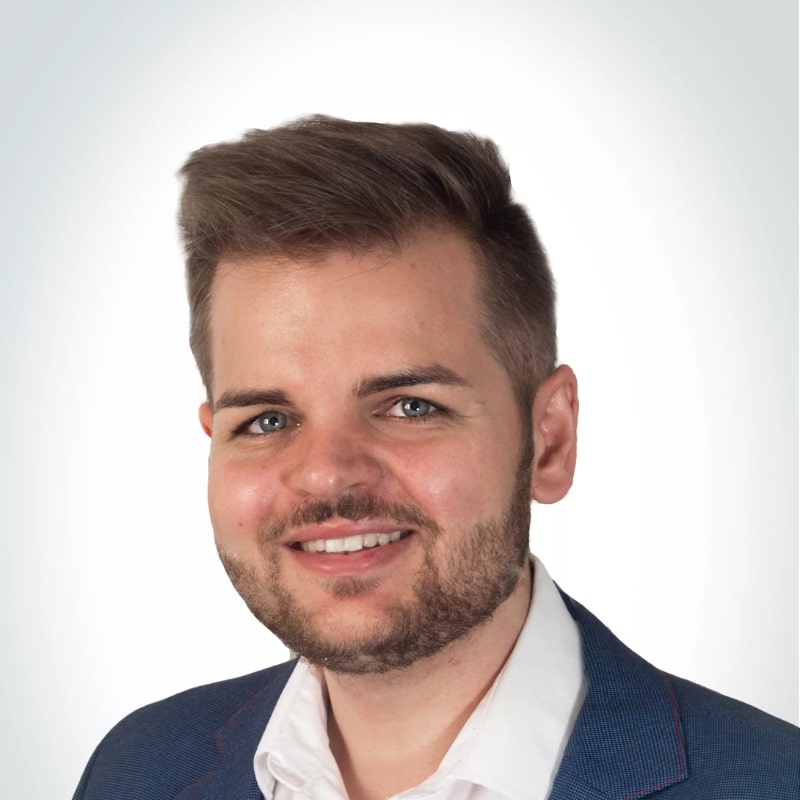 Roland Emődi – Business Development Consultant
Roland joined Hudson Weir after working as a trainee accountant at a renowned accountancy practice in London. Roland attended the Faculty of Economics and Business Administration of the Babeș-Bolyai University and has a degree in accounting and a Masters in Audit. Roland therefore brings a wealth of accounting knowledge to Hudson Weir.
Roland's experience affords him a confident approach when reviewing accounts and dealing with financial matters especially tax matters and communicating with HMRC. Roland is fluent in English, Hungarian and Romanian and in the process of learning German allowing him to engage with directors where English is not their first language. Roland is therefore a welcome addition to the team where he focuses on MVLs, client care and business development.
Roland enjoys long road trips with family and friends, going to late night gym sessions and "conquering" the kitchen where he is always experimenting with new recipes.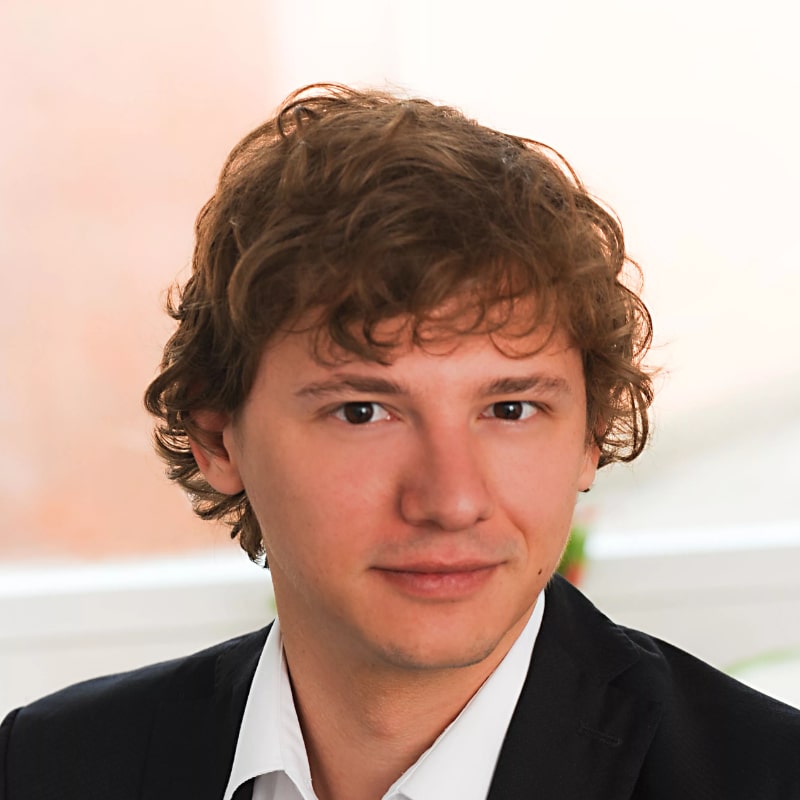 Michael Sandor – Business Development Consultant
Michael was the first addition to Hudson Weir's Romanian office in November 2017. Michael graduated Business School in Cluj-Napoca in 2015. Due to his father's early retirement, Michael was required to take over the family business, managing a transport company with over 20 employees gaining hands-on experience dealing with customers, suppliers and keeping on top of the company's financial affairs. Michael is therefore well placed to understand the challenges most SME's face day to day.
Michael works closely with Hudson Weir management and focuses on Members Voluntary Liquidations and Business Development.
In his spare time, Michael enjoys playing tennis and socialising with friends.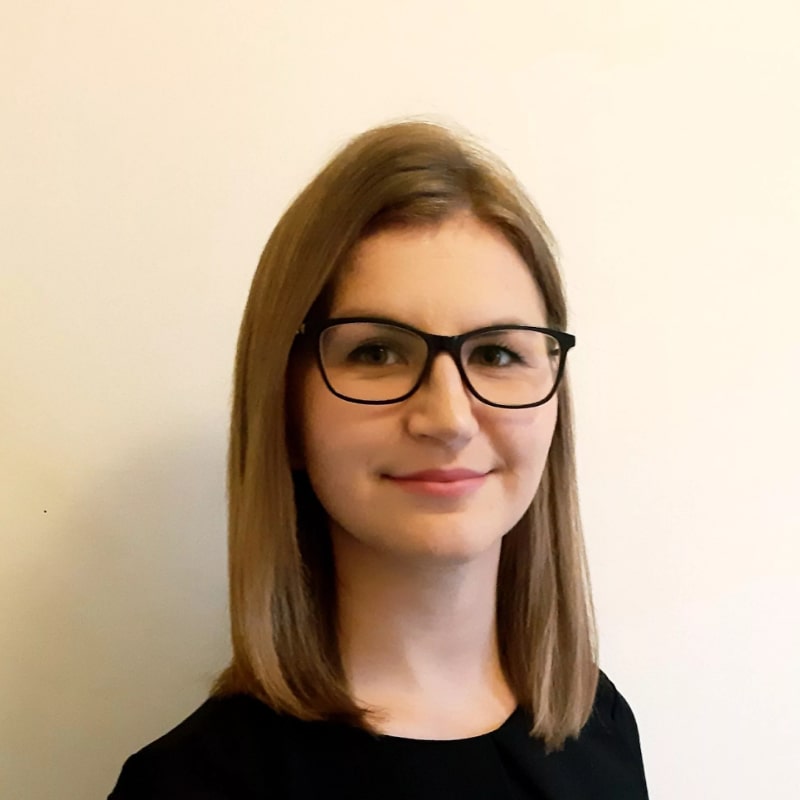 Daria Parol – Business Development Consultant
Daria joined Hudson Weir in July 2019 as a business development consultant. Previously she worked as a communication specialist providing speech therapy services for Polish clients in London.
Daria studied at Marie Curie-Sklodowska University in Lublin, Poland, where she gained her Masters degree in Speech Therapy and later moved to London in 2014. During her time working as a communication specialist she used her strong organisational skills to  manage a large group of Polish clients. This makes her well suited for her current role, where she is helping to grow Hudson Weir's customer base and manage their existing clients.
In her spare time she enjoys watching forensic documentaries, travelling to different places, and discovering new foods.