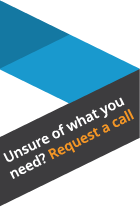 Our Team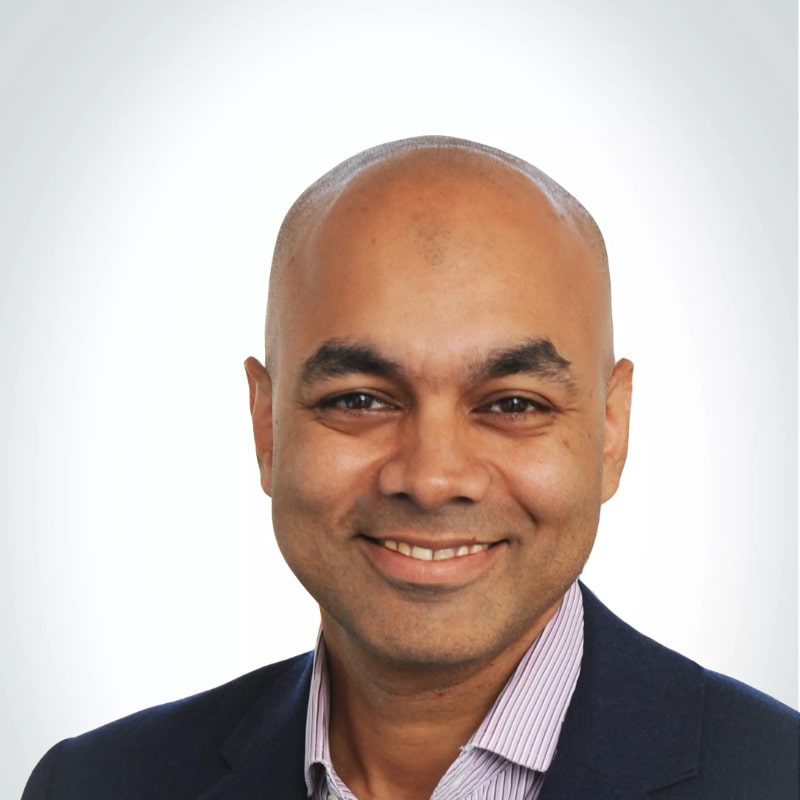 Hasib Howlader – Director
Hasib is a licensed insolvency practitioner, chartered accountant and chartered tax adviser (a rare breed!). He has a wealth of experience in all financial matters, having cut his teeth at both UBS and PricewaterhouseCoopers before moving to direct his own Chartered Accountancy practice where he has overseen exceptional business development.
The breadth of his specialisms, as well as his business experience, makes his insolvency advice extremely valuable when dealing with liquidation matters.
Hasib loves the piano and Tottenham Hotspur, where he holds a season ticket.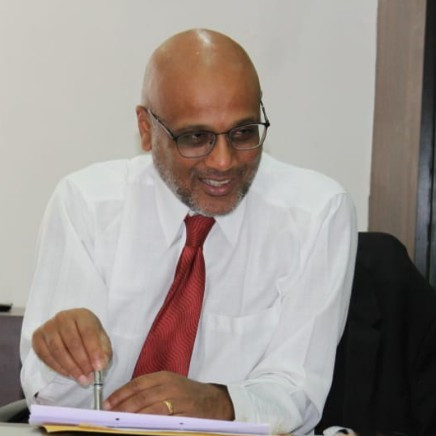 Nimish Patel – Director
Chartered Accountant and Licensed Insolvency Practitioner. Nimish is a member of the Institute of Chartered Accountants in England and Wales (ICAEW), the Turnaround Association, the BACCA and a member of R3. Nimish was also a member of the Ethics Board of the Insolvency Practitioners Association from 2006 to April 2019.
Following his qualification as a chartered accountant with Grant Thornton in 1990, Nimish pursued a career in insolvency and restructuring with EY and was involved in some of the most high-profile corporate insolvencies of the 1990s. Nimish's ability to formulate clear practical strategies whether it is for trading in administrations or conducting forensic investigations has been one of the vital components for the success of the firm.
Nimish is one of the founders of Re10 which was established in 2003.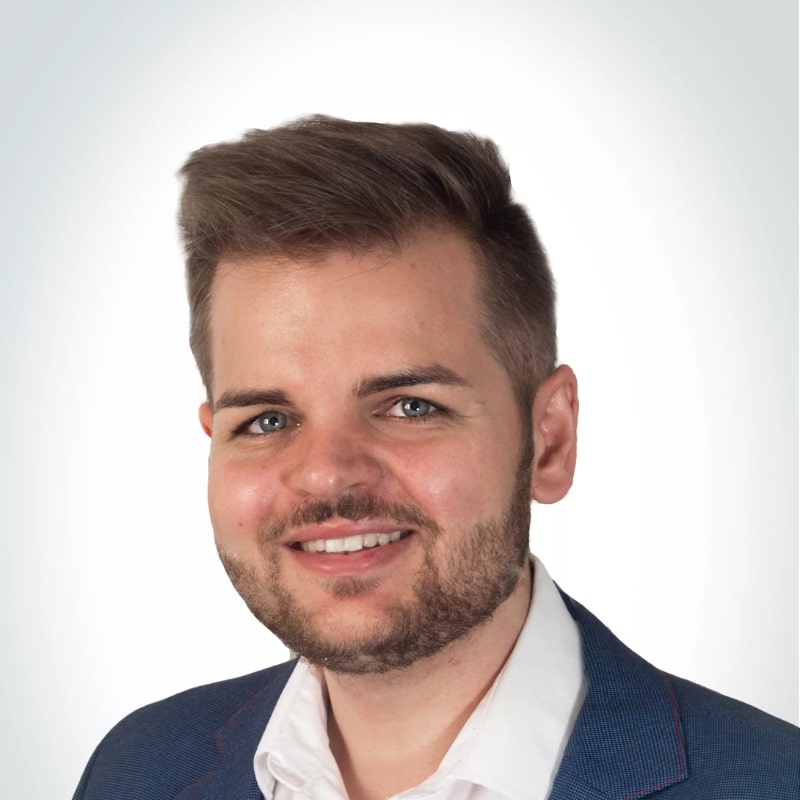 Roland Emődi – Business Development Consultant
Roland joined Hudson Weir after working as a trainee accountant at a renowned accountancy practice in London. Roland attended the Faculty of Economics and Business Administration of the Babeș-Bolyai University and has a degree in accounting and a Masters in Audit. Roland therefore brings a wealth of accounting knowledge to Hudson Weir.
Roland's experience affords him a confident approach when reviewing accounts and dealing with financial matters especially tax matters and communicating with HMRC. Roland is fluent in English, Hungarian and Romanian and in the process of learning German allowing him to engage with directors where English is not their first language. Roland is therefore a welcome addition to the team where he focuses on MVLs, client care and business development.
Roland enjoys long road trips with family and friends, going to late night gym sessions and "conquering" the kitchen where he is always experimenting with new recipes.