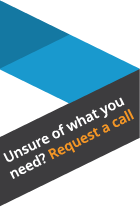 Our Company
Welcome to Hudson Weir.
We are a team of highly qualified Chartered Accountants and Qualified Insolvency Practitioners who have years of experience of working with both large and small businesses, and individuals facing financial difficulties.
Right from the first minute of any project we look to find a practical solution – one that is fair for all parties involved.
Based in Central London, just a short walk from the courts, our offices are easily accessed from all corners of the country being well connected to all major London rail stations.