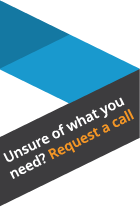 Why Choose Us
There is a strong, positive ethos at the core of all our activities at Hudson Weir.
We always seek to resolve difficult situations with the fairest possible solution for all parties involved.
Furthermore, we pride ourselves on being courteous, calm and polite at all times.
All our team are extremely approachable, and respond quickly to all enquiries.
In-depth knowledge of our specialist fields, as well as a wealth of practical experience with business insolvency, makes us extremely good at what we do.
Find out more about our team here.