< Back to blog
Can You Get A Mortgage With A CCJ? Mortgages With CCJs
November 26, 2021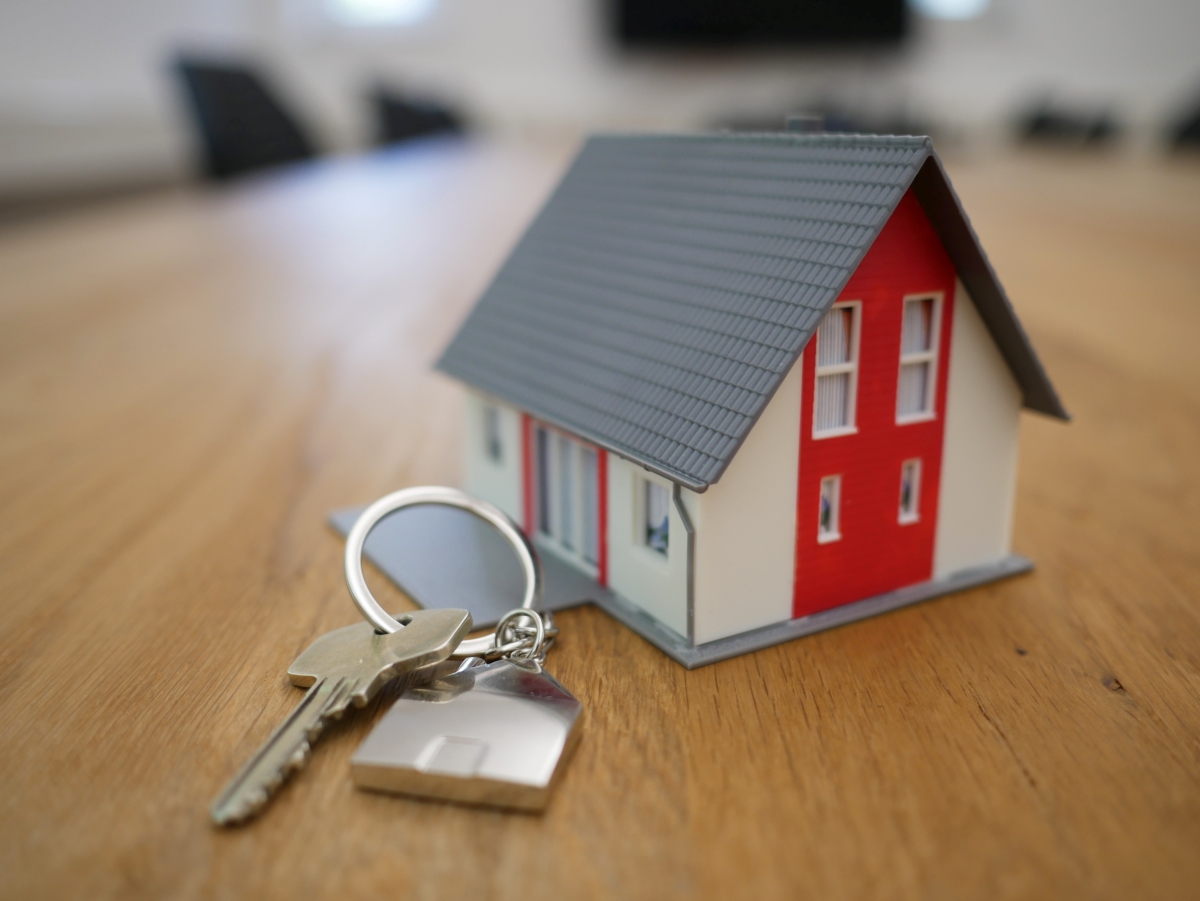 We recently wrote an in-depth guide to county court judgements and in this article we'll answer a common query - can you get a mortgage with a CCJ?
Despite the COVID-19 pandemic and multiple lockdowns, the UK housing market has continued to look strong, thanks in part to record low-interest mortgage rates.
Securing the best deal requires a strong credit history though, so taking out a mortgage with a CCJ against your name makes things much more complicated.
So, can you get a mortgage with a CCJ? Here's what you need to know.
CCJs: the basics
CCJs are issued when a court agrees you are in debt to a creditor, after they have already tried to reclaim it via other means.
The document specifies the amount you owe, how and who to pay, as well as the deadline.
Failing to pay the CCJ in time means you could then receive a warrant of control, which issues a seven day warning before bailiffs may seize your assets to reclaim the debt.
Therefore receiving a CCJ is a serious matter and if you're unable to settle it quickly, we'd recommend seeking support from experts in advising on personal debt.
When you're sent a CCJ, it will appear on the public Register of Judgments, Orders and Fines - where anyone can see it.
Crucially, if you can pay off the debt within the first month, it will be removed from the register when you notify the court of this.
However, if not, then CCJs remain on the register for six years.
Should you repay the debt after one month, the CCJ still stays on the register, but will show up as 'paid'.
When applying for a mortgage with a CCJ, it's important to know that unless you've paid it off within that first month, it also stays on your credit report for six years.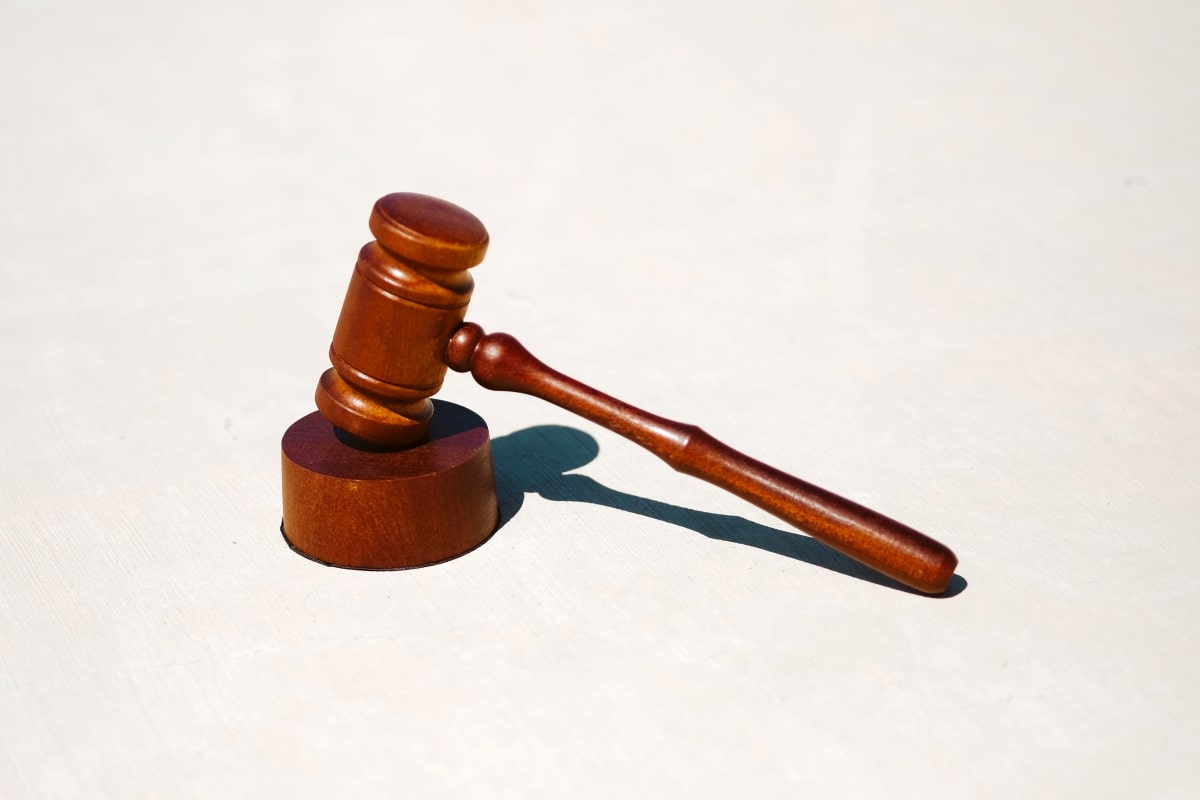 Can you get a mortgage with a CCJ?
If that's your situation and you want to know 'can I get a mortgage with a CCJ?' then rest assured - yes you can, it's still possible.
Having a CCJ on your file makes it harder to apply for credit in general, but there's certain key criteria which can contribute towards a favourable outcome.
Factors which could help you get a mortgage with a CCJ include:
How long ago it was issued: if you received it, say, three years ago and you've had a good credit history since then, this will work in your favour
Whether it's been settled: if you've repaid the debt, then use a N443 form to get a certificate of satisfaction or cancellation from the court and strengthen your case
The debt amount: if the CCJ is still unpaid, but it's for a relatively low sum of money, then lenders are more likely to accept the risk involved
Naturally though, if you've received multiple CCJs, that will reduce your chances of a successful application.
However, remember that if a CCJ was from more than six years ago, then it won't appear on your credit report at all.
Other considerations
Bear in mind that if there are other signs of the debt in your credit history - such as missed payments - this will also have an impact.
Taking out a mortgage with a CCJ on your record could mean having to pay higher interest rates and being required to put up a larger upfront deposit too.
Conclusion: can you get a mortgage with a CCJ?
If at all possible, it's best to repay the debt within the first month, to have it removed from your credit report entirely.
Failing that, you can still apply for a mortgage with a CCJ appearing in your credit history.
Whether you will be approved or not will come down to how long ago it was issued, whether it's been settled, the debt amount and a few other factors.
For any debt-related queries you'd like to discuss with us, please don't hesitate to get in touch.