< Back to blog
What Is The IVA Register And What Does It Mean For Me?
December 18, 2020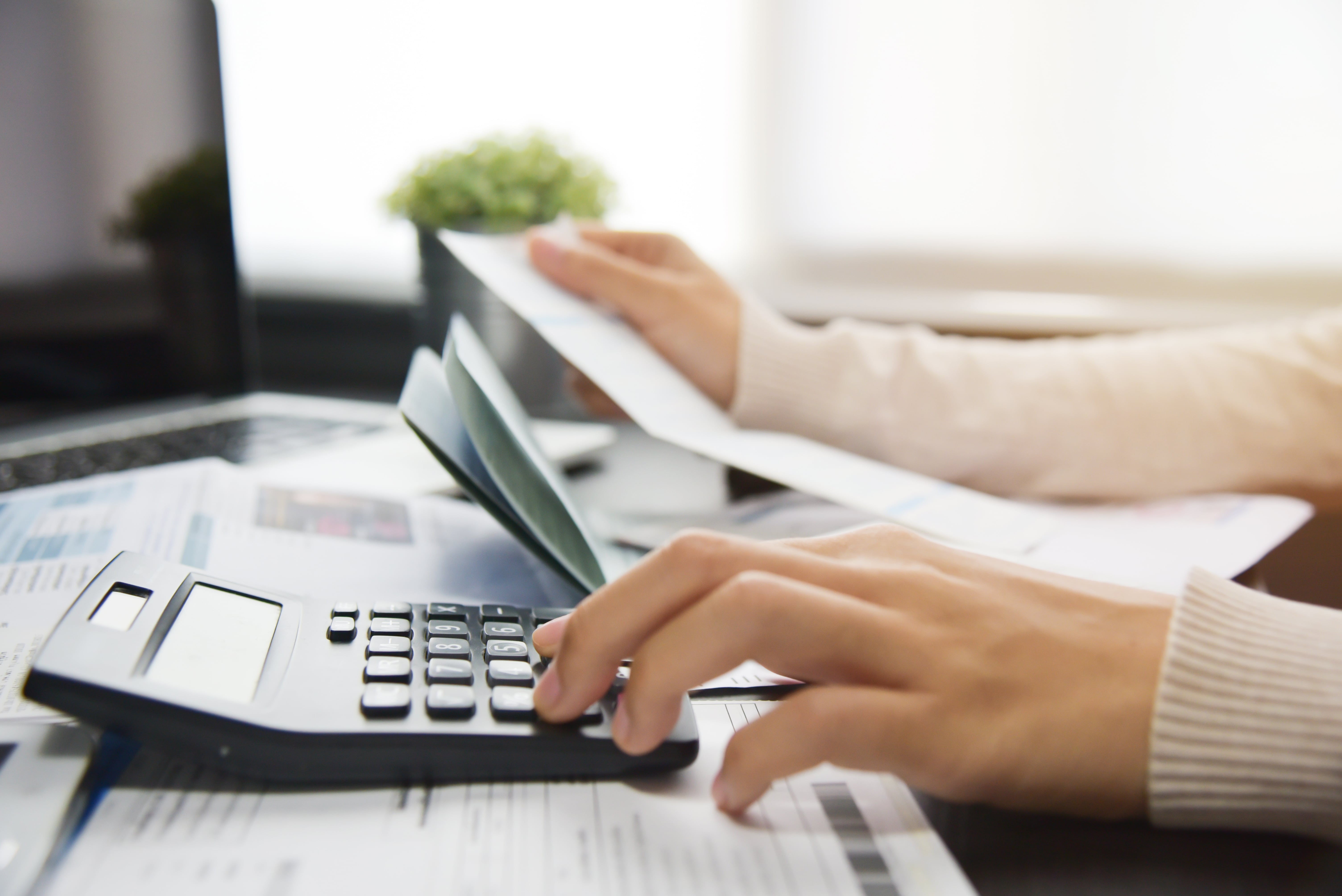 If you're considering an IVA but are worried about being on the IVA register, you're not alone.
More and more people are using IVAs as a way to get out of debt. In 2019, almost 78,000 new IVAs were registered, comprising 63.8% of total individual insolvencies that year.
In this blog we'll go over everything you need to know about IVAs, how they might affect you and how the IVA register works.
IVA meaning
IVAs are Individual Voluntary Arrangements. It is a legally binding agreement with your creditors in which you agree to pay off all or part of your debts.
Over a set period (usually five years) you make regular monthly payments to an insolvency practitioner (IP). For more information, here is our article on how long an IVA lasts.
Your IP will then divide and distribute this money to your creditors.
An IVA enables you to avoid bankruptcy, giving you more control of your assets and protecting you from legal action while you make manageable payments over an agreed timeframe.
The amount you end up paying back will depend on your individual circumstances, including:
Your living arrangements
The amount you owe
Your income
Your usual expenditure
Do I qualify for an IVA?
In order to qualify for an IVA, you generally need to:
Have debts of more than £10,000
Owe money to at least two creditors
Be unable to pay your debts as they fall due
Have a regular, sustainable source of income, or another way to make payments to the IVA (e.g. a lump sum or contributions from a third party)
In addition, more than 75% of your creditors need to approve the IVA for it to be initiated.
What debt can be included in an IVA?
Most types of debt can be included in an IVA, including:
Credit card debt
Overdrafts
Personal loans
Payday loans
Utility bill arrears
Council tax arrears
Store cards
Income tax and national insurance arrears
Debts to family and friends
However, there are some debts that can't be covered. The following debts aren't usually included and still need to be paid off separately:
Mortgages
Secured loans
Student loans
Child support arrears
Court fines
Hire purchase agreements
TV licence arrears
What is the IVA register?
The IVA register is part of the Individual Insolvency Register. This is a public database maintained by the Insolvency Service containing information on people who have used an insolvency debt solution.
This means that if you enter into an IVA, your details will be added to the Individual Insolvency Register. For more information, take a look at our guide on how long you stay on the Insolvency Register for.
The register also holds information on people who have entered into bankruptcy or debt relief orders.
What information will appear on the IVA register?
If you enter into an IVA, the following personal details will be added to the Individual Insolvency Register:
Your name
Your date of birth
The date your IVA was approved
Your last known address
Your gender
Who can see the IVA register?
The Individual Insolvency Register can be searched online for free by anyone. However, it's highly unlikely that anyone except your creditors will search it.
Your details will remain on the register for three months after your IVA has been completed or terminated.
How else will an IVA affect me?
An IVA can be an effective solution for dealing with debt, however, any debt solution should always be carefully considered.
An IVA can have potential consequences for your personal, financial and professional life, so it's important to seek advice before entering into one.
For example, an IVA will affect your credit rating for six years from the date the arrangement is agreed. Credit reference agencies will check the register regularly.
You'll also have to stick to a budget that you'll agree with your provider for the full term of your IVA.
If you receive any bonuses, additional income or assets during the IVA, it's likely you'll have to pay some of these into your IVA in addition to your normal contributions.
You won't be able to take out any new debts over £500 for the length of the IVA, and if you miss any payments the agreement will be extended to cover the arrears.
Where can I get advice?
The Money Advice Service provides a list of organisations that offer free debt advice.
If you're unsure, it may be a good idea to seek guidance from a debt adviser about whether an IVA is right for you.
Our team of experts are always on hand to offer advice on debt solutions. Get in touch with us today for a free, confidential consultation with no obligation.