< Back to blog
How Long Does An IVA Last?
March 25, 2022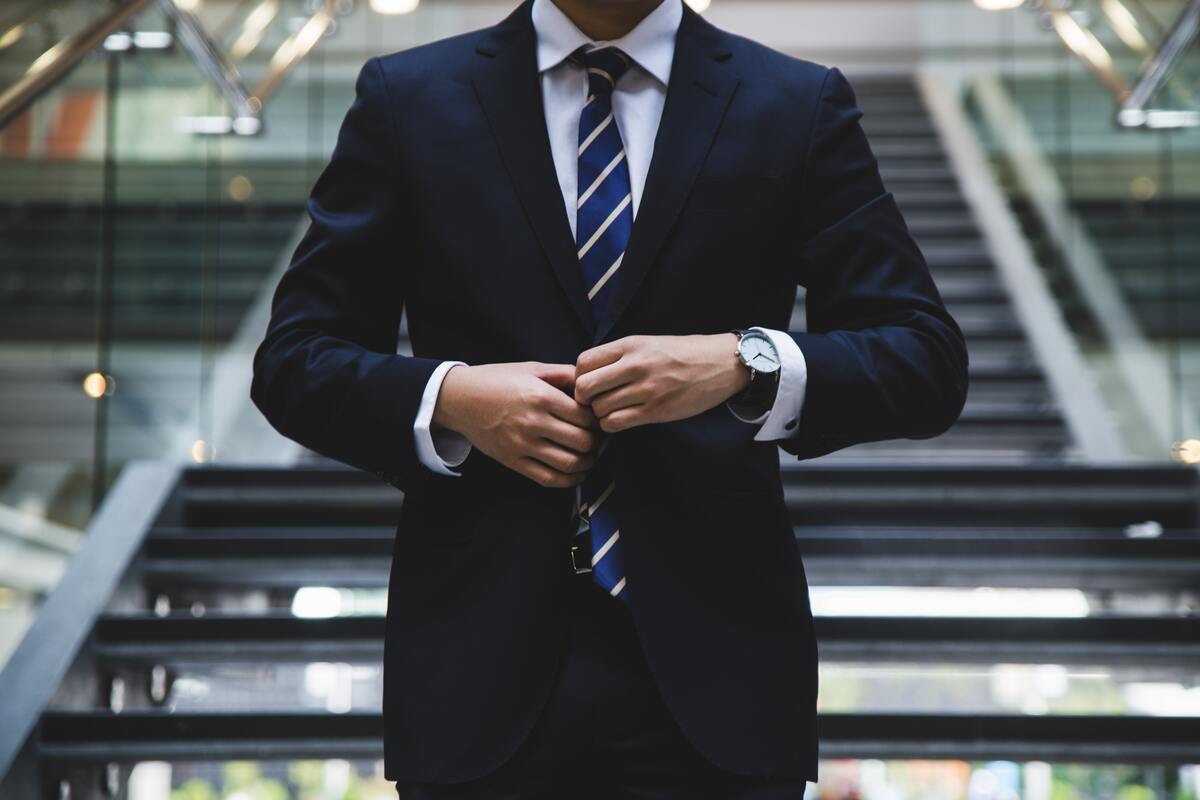 If you're thinking about entering into an individual voluntary arrangement, you'll likely have many questions including 'how long does an IVA last?'.
It's important to consider the impact on your credit rating too, such as how long an IVA stays on your credit file.
Also bear in mind how it would affect your ability to borrow. When planning to buy property in the near future, many people have asked us 'how long after an IVA can I get a mortgage?'
A 2021 report from The Insolvency Service revealed that the rate of new IVAs has grown substantially over the last 20 years. While there were under 10,000 in 2003, there were approximately 78,000 in both 2019 and 2020, with IVAs representing around two thirds of total individual insolvencies by then.
An IVA is one way to avoid bankruptcy and seek protection from legal action while paying off debts, but anyone weighing it up needs to be aware of the consequences too.
So in this article we'll tackle the above questions head on, but first - what is an IVA exactly?
What is an IVA?
An IVA is an option if you're insolvent and unable to settle debts when they're due, but you want to avoid bankruptcy and pay back creditors long-term without threat of legal action.
In accordance with the Insolvency Act 1986, you make contributions to an IVA-supervising insolvency practitioner, who then repays your creditors over a set period of time.
There are usually two fees, including a set-up fee and payment handling fees. The IVA is added to the Individual Insolvency Register and only removed three months after it ends.
It may be viable if you:
Owe money to at least two creditors
Have debts of at least £10,000
Have the means to contribute monthly to the IVA
The IVA must be approved by at least 75% of creditors (by debt value). If owning property, you may need to pay some of your share of equity into the IVA - more on this later.
You are not automatically ruled out from serving as a director if you have an IVA - but the company you work at, or any future one you apply to, may have its own policy about this.
How long does an IVA last?
We typically find that an IVA lasts for 60 months (five years), but sometimes it is proposed for up to 72 months (six years). An IVA can be a shorter length.
Technically, under the IVA Protocol 2021, it can last as long as is necessary. 
In the previous section, we mentioned equity and the protocol lists three typical options:
A 60-month IVA including no further review of equity release or property value
A 72-month IVA with no proposed equity release or property value review
A 72-month IVA requiring an equity release attempt with a review at month 54
There are several nuances to the above and which one is most relevant for an individual will depend on their specific circumstances. Experienced insolvency practitioners will be able to advise on the variations associated with these different options.
How long does an IVA stay on your credit file?
An IVA will be recorded on your credit report, meaning that your score will decrease.
It will stay on your credit file for six years from the IVA approval date and during this time, borrowing ability is limited.
To borrow more than £500, you need insolvency practitioner approval but even then, you may struggle to find a willing creditor - they'll likely set low limits and high interest rates.
If you finish the IVA within six years, it will still stay on your credit file until the full six years have elapsed, but it will at least appear as 'complete' until then. Also note that specific debts in your IVA may be captured as separate entries on your credit file.
How long after an IVA can I get a mortgage?
Mortgage providers are unlikely to lend while you're repaying your debts during an IVA and they may still be wary once it has been settled.
While some may refuse an applicant who has ever had one, others may agree once the IVA has left your credit report after the six years have passed.
Alternatively, if your IVA is settled early and marked as complete, plus you take steps to rebuild your credit history, some mortgage lenders may be willing to help you.
They may require a larger deposit though, or charge a higher interest rate, than they would have done otherwise.
Summary: life after an IVA
Here's a quick Q&A about life after an IVA:
How long does an IVA last? Usually 60 months but it can be longer or shorter
How long does an IVA stay on your credit file? Six years
How long after an IVA can I get a mortgage? The sooner you settle an IVA and the more you rebuild your credit history, the better your chances
For further queries about life after an IVA, or any other questions about paying off your debts, please don't hesitate to get in touch.