< Back to blog
How Long Do You Stay On The Insolvency Register?
February 11, 2022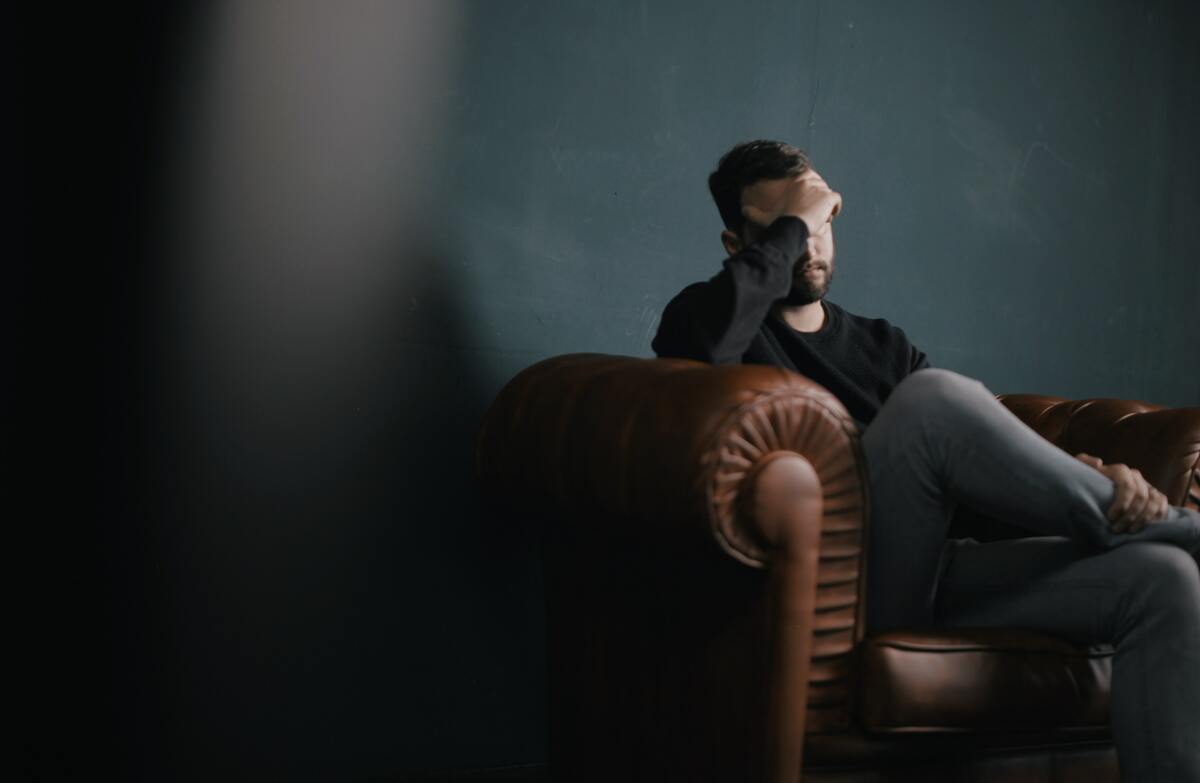 Insolvency can be an extremely challenging situation for an individual, both financially and emotionally.
While there are steps one can take to manage debt and recover from insolvency such as an individual voluntary arrangement or declaring bankruptcy, these personal insolvency solutions are a matter of public record.
When declared insolvent, a person's details are added to the Insolvency Register. Note, in Scotland one is added to the Register of Insolvencies while in Northern Ireland you have the Individual Voluntary Arrangement Register.
Although these databases are accessible to all, including credit reference agencies, an individual does not remain on the insolvency register indefinitely.
In this blog we explain how long you stay on the insolvency register and provide more detail as to how it works.
What is the insolvency register?
It is a record that can be accessed online detailing all the individuals who are insolvent in England and Wales. 
As well as providing names, there are a number of additional details provided on the Insolvency Register. This level of detail is necessary to avoid potentially damaging cases of mistaken identity.
Personal information is listed: gender, occupation, date of birth and current or most recent address.
Details of the insolvency case are included. The type of insolvency is listed as well as when and where it was processed (at which court).
In addition, you'll find details on the insolvency service and insolvency practitioner managing the process.
If bankruptcy is the appropriate course of action for dealing with your debt situation, it's worth noting that as well as being added to the register, the same details mentioned above will be published in The Gazette. 
The Gazette is a "newspaper of record" that publishes official notices. As well as having an online presence, it appears in print three times a week.
Note: personal bankruptcy details remain in The Gazette indefinitely.
How long do you stay on the insolvency register?
In short, it varies from person to person.
As mentioned above, there are various solutions when it comes to recovering from insolvency.
These may take different lengths of time – indeed, the effectiveness of these solutions and the willingness of all involved to carry out actions in a prompt manner will impact the length of time recovery takes.
Naturally, the scale of the debt is a factor to consider, and if an individual has the ability to pay it off within a certain, faster, time frame, for example by leveraging a secondary source of income.
Once debts have been repaid, you are "discharged" from the insolvency register. After this, your details remain on the register for an additional three months.
Be aware, if you break the agreed terms of your debt solution, you may be subject to a restriction order which can result in your details remaining on the Insolvency Register for longer.
What is the IVA register?
The IVA register is part of the Individual Insolvency Register. This is a public database maintained by the Insolvency Service containing information on people who have used an insolvency debt solution.
An IVA itself is an Individual Voluntary Arrangement, when a debtor enters into a contractual agreement with their creditors. This is a way of avoiding a bankruptcy period, protecting them from legal action while they make manageable payments over an agreed time.
This means that if you enter into an IVA, your details will be added to the Individual Insolvency Register.
Apart from IVAs, the main types of insolvency are bankruptcy and debt relief orders (DROs).
The importance of speaking to a professional
Given the multiple insolvency solutions available, and the need to act in a timely manner when it comes to debt, we strongly recommend taking advice from a licensed insolvency practitioner.
Not only can this be a reassuring process, but you will also be able to find out more about the nature of the Insolvency Register and precisely which details will be added depending on your insolvency solution.
Final thoughts: the Insolvency Register and credit scores
It's common to worry about being placed on the Insolvency Register and the impact this will have on future credit scores.
While it is true that details of your insolvency will remain on your credit report for six years, this doesn't change the fact that pursuing an insolvency solution is often the best, and most responsible, course of action at that moment in time.
Once financially solvent, credit scores can be worked on, and our team would be happy to help guide you through your financial recovery.
Why not get in touch for a no-obligation chat today?