< Back to blog
Personal Insolvency UK: What Is Personal Insolvency?
February 25, 2022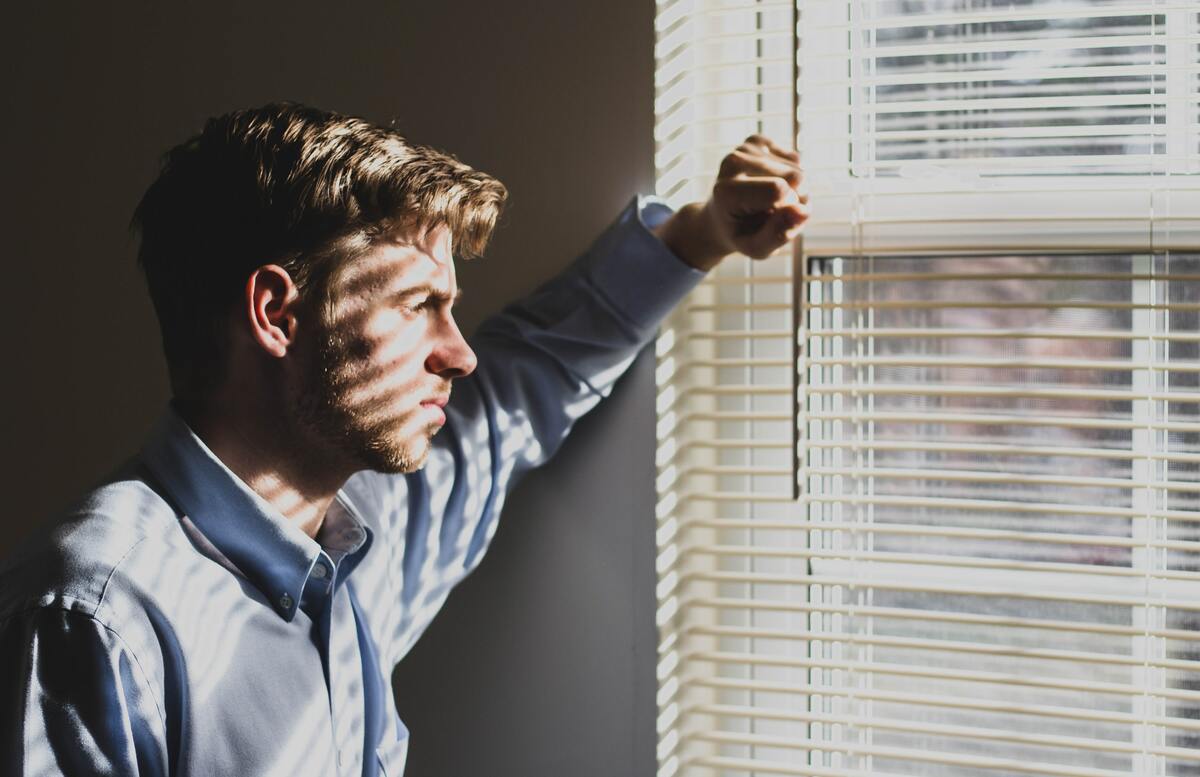 We're often asked here at Hudson Weir, "what is personal insolvency?".
There are often misconceptions when it comes to insolvency – in part due to terminology, with terms such as debt and bankruptcy used inaccurately and interchangeably.
There can also be confusion between company insolvency and personal insolvency. There needn't be, though. Read on for our explanation of what personal insolvency is.
What is personal insolvency?
Put simply, if an individual has accrued debts that they are unable to pay, they are deemed insolvent.
While this is essentially a question of fact, it is also defined in law within sections 267 and 268 of the Insolvency Act 1986.
These sections lay out the situations in which an individual would be legally regarded as insolvent and as such act as a clear definition of personal insolvency.
The sections state that if an individual is insolvent if they owe creditors upwards of £5,000 and:
Has failed to meet a statutory demand to act on the debt within three weeks of it issued (and has not applied for postponement via court)
Has not been able to resolve their debts following attempted execution of the debt via court
Recovering from personal insolvency
Personal insolvency shouldn't be taken lightly. It can have a significant impact on an individual both personally and professionally.
Details will be added to the Individual Insolvency Register, becoming public record, as well as an individual's credit file.
However, there are options to mitigate the impact of actual or potential personal insolvency.
An Individual Voluntary Arrangement is a contractual agreement between an individual debtor and their creditors. Such an agreement breaks the debt down into more manageable chunks which can be paid over a set period of time – removing the threat of legal action.
Note: to pursue this course of action, an individual must have accrued debts of more than £10,000 to two or more creditors (of whom at least 75% must agree to the terms of the agreement).
Bankruptcy is another route for those personally insolvent. There are often misconceptions around bankruptcy, in part due to the misuse of the term. We've written a guide to bankruptcy to help with that.
While bankruptcy can result in the clearance of long-standing, seemingly unpayable debts, it is not without significant consequences. These include banning forthwith of an individual taking on any kind of directorship or company officer role in a limited company.
It's certainly not a route to take without seeking qualified, professional advice.
A first step, and perhaps less daunting prospect, would be to take on debt advice and to form a debt management plan.
The nature of this will vary from individual to individual, but with the right advice there may be a route to avoid personal insolvency without legal stipulations.
Getting the right insolvency advice
As stated above, personal insolvency in the UK can have a major impact on an individual.
To limit the consequences of insolvency, or ideally avoid it entirely, it's absolutely vital to speak to an accredited professional. This conversation should take place as early as possible.
The sooner the process of debt management can begin, the potentially lower the personal or professional impact on an individual.
With a team of Chartered Accountants as well as Qualified Insolvency Practitioners, Hudson Weir are well placed to assist individuals at whatever stage of their insolvency.
Our friendly team are available for a no-obligation chat if you'd like to find out more about our offering and how we would tailor it to your personal circumstances.
Personal Insolvency UK: Additional resources 
Personal insolvency is daunting and while our experienced and understanding team are on hand to assist, we recognise that for some individuals further resources and support may be beneficial – particularly in the early stages of debt concerns.
Organisations such as the Citizens Advice Bureau, the National Debt Line and Step Change all offer free and confidential advice when it comes to matters of insolvency. 
For any more information about the work we do or the organisations detailed above, don't hesitate to get in touch.