< Back to blog
What Are Preference Shares During Insolvency?
September 24, 2021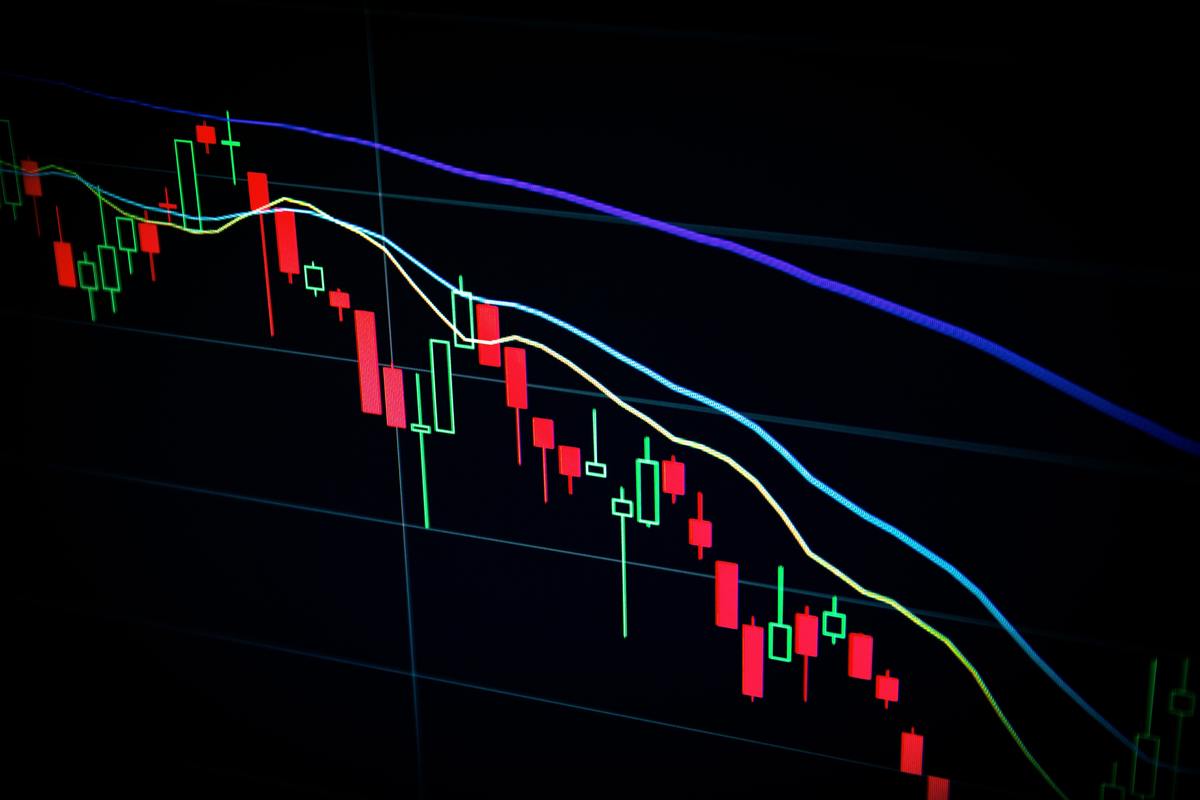 While preference shares are much less common than ordinary shares, they have some clear advantages.
One of these advantages takes effect when a company is insolvent.
As UK firms try returning to business as usual, following the lockdowns caused by Covid-19, the government has now announced that temporary insolvency restriction protections are ending.
The result of this could be that more of those businesses that are still struggling to recover financially from the pandemic ultimately become insolvent.
So what are preference shares during insolvency? We'll explain what preference shares are, and explain what happens to them during company insolvency and beyond.
What are preference shares?
These are shares in a company's stock. Preference shares, also known as preferred stock, have dividends - usually fixed - which are paid out to shareholders.
Preference shares are callable, meaning they should be redeemable at any time, but these shares do not typically offer voting rights.
The four types of preference shares are:
Cumulative - more likely to pay out dividends, even if they have rolled over because they were not paid in a previous period
Non-cumulative - in contrast to cumulative shares, if a dividend payment is not issued for any reason, these are not paid out retrospectively at a later date
Participating - pay out additional dividends depending on whether specific performance targets have been hit
Convertible - enable the holder to convert preference shares into common shares
So, how do preference shares differ from ordinary shares?
Preference shares vs ordinary shares
Ordinary or common shares are also a representation of company stock, or proportional ownership of the business.
However, unlike preference shares, ordinary or common shares may not pay out a dividend - this is at the discretion of the board of directors.
Also in contrast to preference shares, ordinary shares come with voting rights.
Owning ordinary shares could yield a greater profit than preference shares, which have fixed rewards - but for insolvency cases, preference shares have a key benefit and we'll explore this shortly.
Insolvency and preference shares
We have previously discussed the three main signs of company insolvency in detail.
The company could be insolvent if it:
Is unable to pay its debts when they are due, because of cash flow issues
Owes more than it owns on the balance sheet
Has received legal enforcement action, such as a winding-up petition
Having preference shares in an insolvent company means that there could be no funds left to ultimately repay the holders if it goes into liquidation.
If your company is insolvent, it's vital to consult an experienced insolvency practitioner (IP) without delay.
The next steps for an insolvent company working with an IP could include entering into administration, a company voluntary arrangement (CVA) or a creditors' voluntary liquidation (CVL).
Here's what happens with preference shares in the event of liquidation.
Liquidation preference and preferred stock
When a company goes into liquidation, there is an order of preference for who gets their money back first and how much that is.
It is a ranked prioritisation for the different parties owed funds, based on agreements the company had in place and the type of share capital it issued.
The first priority is to repay all secured creditors, unsecured creditors and preferential creditors.
After that, then the shareholders are repaid too, if funds still remain.
Crucially, in terms of liquidation preference, preferred stock owners are prioritised over holders of ordinary stock.
Preferred stock liquidation value
When those with preference shares are repaid in this scenario, what they receive is known as the preferred stock liquidation value.
If there is money for this, it's the value defined by the company liquidation plus accumulated unpaid dividends.
We hope this article has given you a clear preference shares definition and outlined what to expect with them when a company becomes insolvent.
While in terms of preference shares vs ordinary shares holders of the former are repaid before the latter, it still depends on whether there is any money left in the liquidated business.
If you are worried that your company is insolvent, or have any further queries about preference shares, please don't hesitate to get in touch with us for a no-obligation chat.