< Back to blog
When Is A Company Insolvent? Three Tests To Find Out
September 23, 2019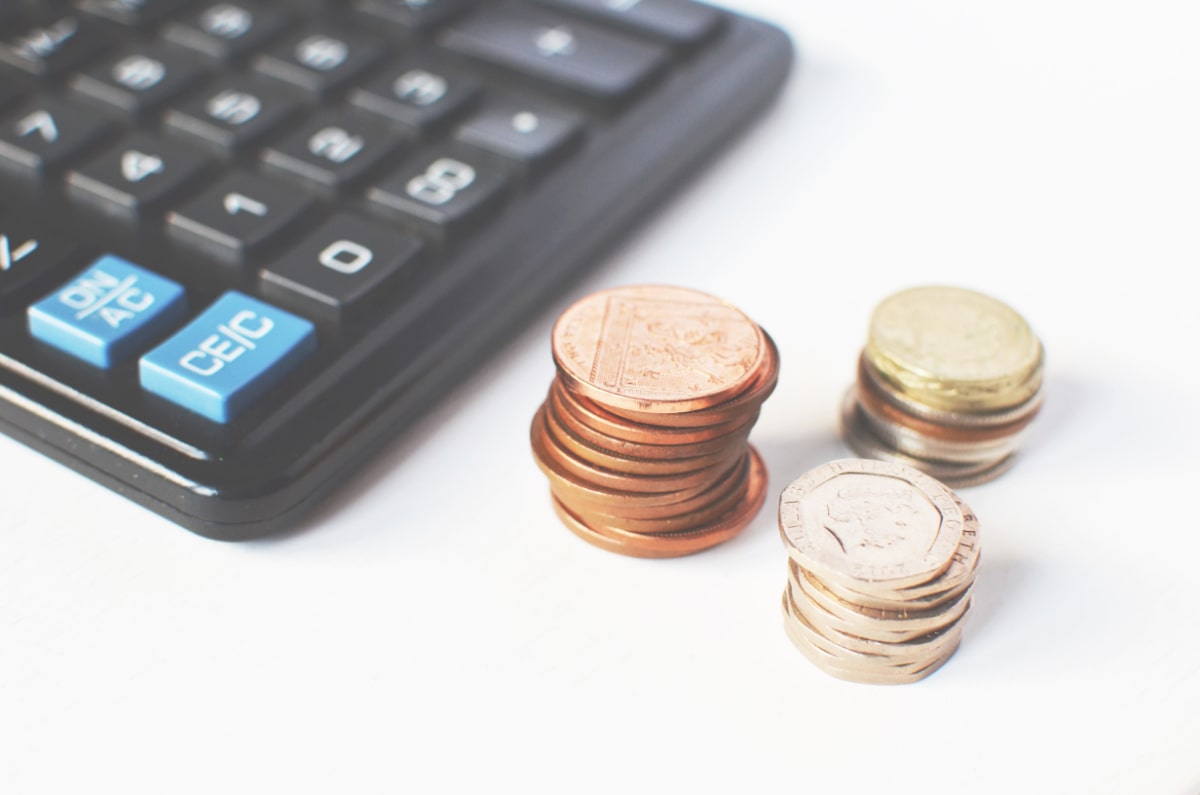 So you think your company could be insolvent? You may have experienced times of financial uncertainty, but in this economic climate, many businesses have, too.
Your business isn't necessarily insolvent, but as a director, you must be aware of the insolvency warning signs.
You risk being held personally liable for wrongful trading if you continue trading whilst insolvent.
Read on for the three very simple methods to test for insolvency.
1 | The cash flow test
The cash flow test, in layman's terms, asks 'is your company able to pay its debts when they fall due?'
Being unable to pay invoices on time is a sign your company is having cash flow problems. This indicates that the company could be insolvent.
This is known as the cash flow test.
These insolvency warning signs could mean you fail the cash flow test:
If your company is on a VAT surcharge regime or paying late payment interest – this is a strong indicator that the company is unable to repay its debts as they fall due.
Another indication of insolvency is if your company isn't meeting deadlines to pay employee taxes and NIC to HMRC – these should be paid on the 19th of each month.
If your company uses a PAYE system, this is not something to worry about as outstanding payments are now transferred to HMRC in real-time.
However, your company may have built up arrears in the past, so it's worth looking into.
HMRC will always alert you in advance if you are missing tax deadlines. So, if you've received letters like this and lack the financial resources to pay, it's likely your company is insolvent.
2 | The balance sheet test
Does your company owe more than it owns as a company? If not, this could be an insolvency warning sign.
The balance sheet test considers a company's assets versus its liabilities – if liabilities outweigh assets this is a signifier to identify if the company is insolvent.
Assets are anything the company owns, including property, stock, vehicles, equipment and cash. Liabilities are debts the company owes, such as overdue tax and money owed to creditors.
If you're uncertain whether the company's assets are enough to cover its debts, then your company may be insolvent.
Even if a company passes this test and may appear solvent, the cash flow test may suggest otherwise. It's important to view the results collectively as well as individually.
3 | The legal action test
If your company has received any legal enforcement actions against it – e.g. a County Court Judgment (CCJ), this could be another strong indication of insolvency.
A winding-up petition or a statutory demand also fall into this category, so if you've been presented with either of these it's important that you immediately seek professional advice.
Legal actions taken by creditors (the people or businesses your company owes money to) are a clear sign and easy way to check if your company is insolvent.
What are your duties as a director?
Whilst these three tests should help you work out whether your company is insolvent or not, we should stress they aren't always conclusive.
If you're in any doubt, it's a good idea to seek professional advice right away – get in touch with us today and avoid accusations of wrongful trading.
This will ensure you're meeting your obligations as a director and acting in the best interests of your company, as well as avoiding any personal liability.
When a company is solvent and financially stable, the directors have a duty to maximise returns to the shareholders and ensure the company continues to make a profit.
However, once a company becomes insolvent – whether you're aware of the insolvency or not – your duty as a director shifts towards the company's creditors.
In other words, your priority should be to pay creditors rather than maximising shareholder returns.
When is a company insolvent? What to do if you're concerned
Think your company is insolvent? If you've used the tests above and are concerned about your company, seek advice immediately.
If your company is insolvent, we specialise in debt recovery and business rescue as well as insolvency proceedings.
With a strictly confidential meeting, there are no strings attached and no fees required. We aim to create a safe space for you to discuss your concerns about your company and its financial position.
We fully understand the pressure that business owners and directors face and aim to ease the financial burden.
We'll listen to your concerns and provide professional advice on the most appropriate next steps, whether that be:
Going into administration – this blocks all action from your creditors and allows time to formulate a plan out of debt. This provides breathing space for you and your company. Read more on this option here.
Company Voluntary Arrangement (CVA) – this process allows your company to keep trading while paying back debts in monthly instalments. This is usually over a period of five years.
Creditors Voluntary Liquidation (CVL) – you must close your company and cease trading immediately to avoid being accused of wrongful trading. All remaining debts will die with the company.
To find out more about the differences between a CVA and CVL, read our blog here.
If you're in any doubt, give us a call and we'll clarify your position and your options and answer any other questions you have.