< Back to blog
How Long Is A Director Liable After Resignation?
April 11, 2022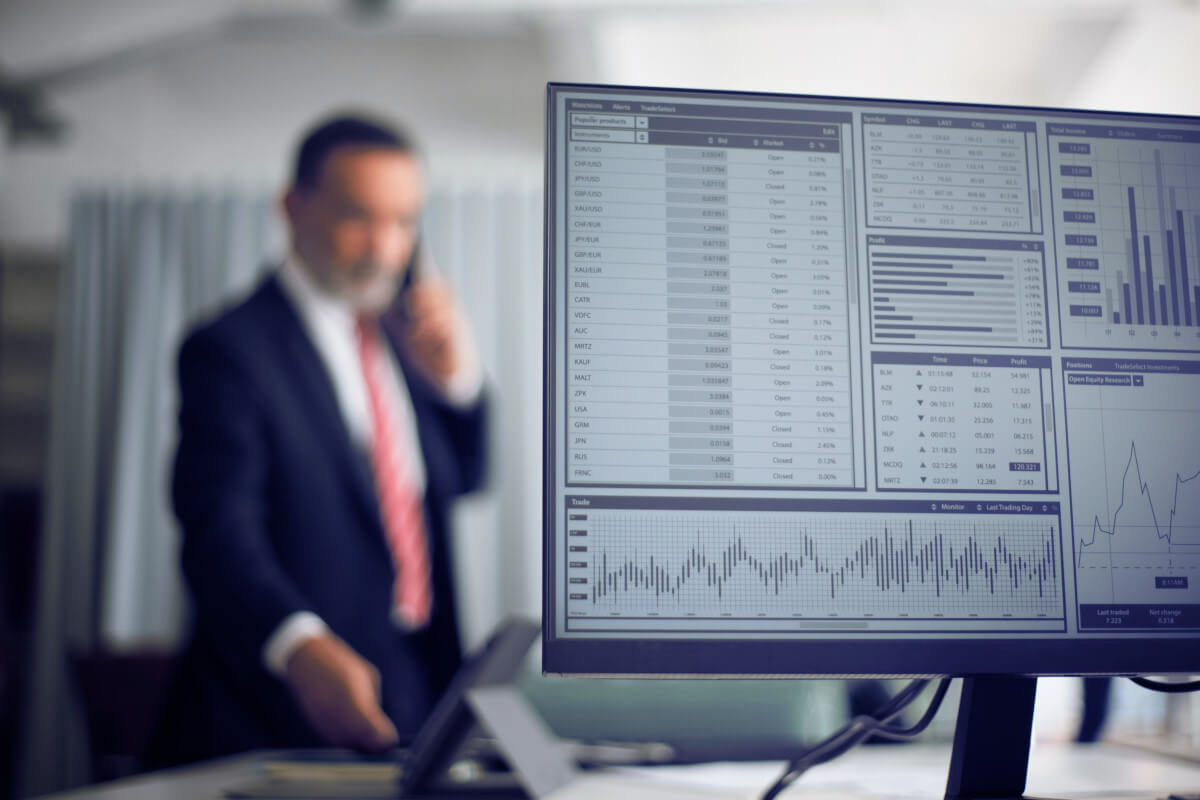 If you're planning on giving up your directorship of a limited company, while also cautiously noting the business' financial situation, you may have asked yourself, "how long is a director liable after resignation?"
Of course, there are many reasons why a director may seek to move on from a company, but it is important to be aware that resigning from a role does not necessarily serve as a clean break from a company's finances.
When looking at how long a director is liable after resignation, it's important we clarify what we mean by liability, and the possible forms this may take.
Directors' liability and personal guarantees
Our focus in this article is on directors of limited companies.
Of course, one advantage of forming a limited company is the limited liability it implies.
This means that company debts are exactly that, i.e. debts belonging to the company, as opposed to the directors.
However, it isn't always so simple. Should a director have made a personal guarantee to repay a loan, they will remain liable after resignation.
A personal guarantee is legally enforceable, and should the business be unable to settle the debt, the director in question is personally liable.
Note: a personal guarantee may be made by multiple directors together, but that doesn't remove liability for any individual director if they resign prior to the repayment of the loan.
Another consideration is whether the company falls into financial trouble and insolvency procedures are applied.
In the case of business insolvency, the actions of all directors (including shadow directors) will be investigated and should misconduct be identified, the repercussions can be severe.
How long is a director liable after resignation?
How long a director remains liable after resignation depends on the type of liability.
When it comes to personal guarantees, although they can, in certain cases, be mitigated through negotiation, there is no way to avoid having to pay up in the end.
As for company insolvency, directors' conduct will be investigated for the three years prior to insolvency.
It's worth flagging that even if you leave the business in a position of financial stability, should it become insolvent within the next three years you are subject to investigation and could be found liable.
If a director is found to have played a role in the company's difficulties, the consequences can be severe, both personally and professionally.
Under the Company Directors Disqualification Act 1986, unfit conduct can result in director disqualification for up to 15 years - while breaking the terms of said disqualification can lead to a fine or prison sentence of up to two years.
Furthermore, the director's details will be registered at Company's House as well as the Insolvency Service, and other restrictions may include prohibition from sitting on charity, school or police authority boards.
Evidently, this is a serious state of affairs, and if you as a director are concerned about your potential liability, pre or post-resignation, it's vital you speak to a professional to discuss your options.
How to resign as a director: Best practices
Resigning as a director doesn't need to be complicated. In fact, we covered the key steps in this blog.
In brief, clear communication with other directors, employees, clients and suppliers is strongly advised. You'll also need to complete a TM01 form in order to update Companies House of your resignation.
As noted above, do bear in mind the financial state of the company on your resignation.
After you have submitted your resignation, while you may be subject to investigation by insolvency practitioners, you will not have a say in how the company debt process is managed.
Again, seek specialist advice should you be at all unsure about what the future might hold for your business post-resignation.
Managing company debt and personal liability
There is a range of options available should a company fall into financial difficulty.
At Hudson Weir, our team of Chartered Accountants and highly-qualified insolvency practitioners have a wealth of experience when it comes to company debt solutions.
No two cases are the same, and it's important to understand the full range of potential options when rescuing a business.
The same applies to personal debt. Should you find yourself liable after resigning from a directorship and concerned about your ability to settle the debts, options from debt management plans to bankruptcy will be on the table.
We'll help you choose the right one.
How long is a director liable after resignation?
In this article, we have looked at the potential liability a director may face after resigning.
In the case of personal guarantees, there is no fixed time period after which a director may not be pursued for the debt they owe.
Should company insolvency rear its head after a director's resignation, they may be liable if they are found to have committed financial misconduct at any point in the three years prior to the company's financial collapse.
For more information on any of the topics discussed above or to get further information on director liability, don't hesitate to get in touch with our friendly team for a no-obligation chat.