< Back to blog
How To Resign As A Company Director
September 10, 2021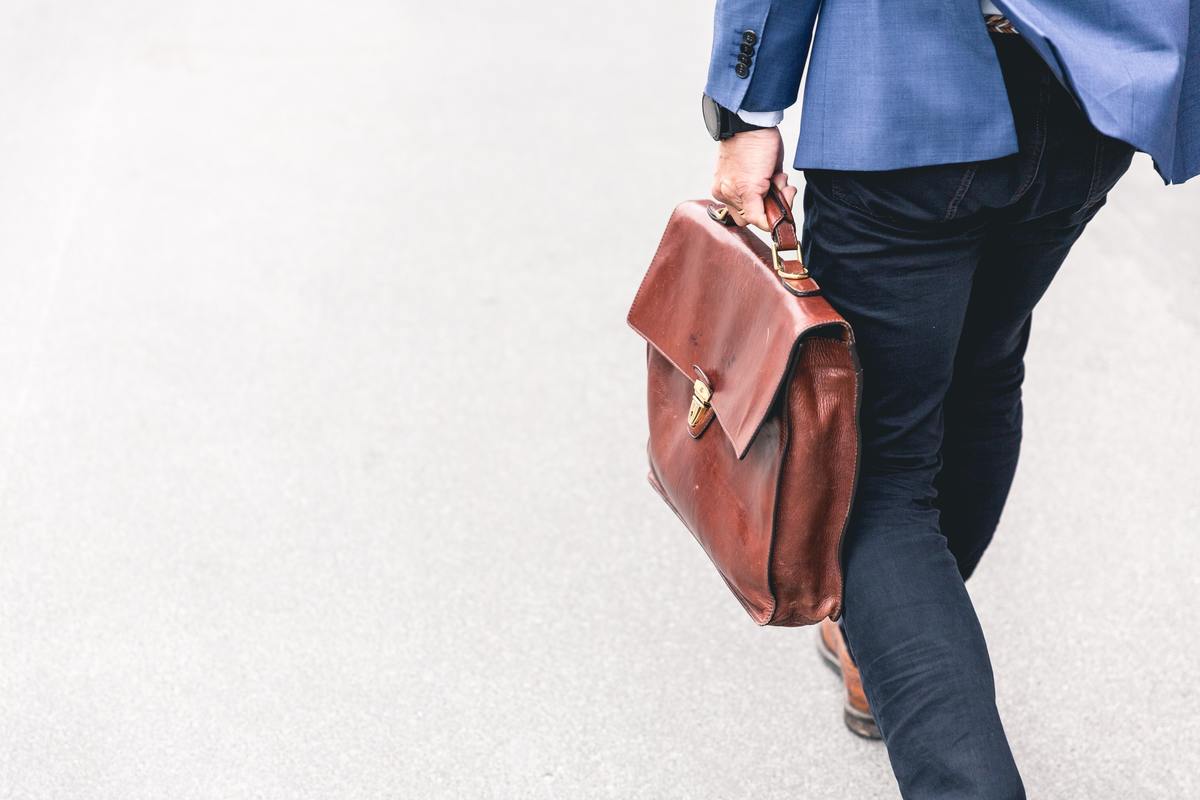 In this article we'll look at how to resign as a company director.
There's more than one reason why you might be looking to step down from the role. Perhaps you're looking to retire or simply want to make more space in your schedule for new projects.
If this applies to you, you'll be relieved to hear the process is straightforward. That said, it is important you follow the correct protocol when resigning as a company director.
Failure to do so could result in the business being struck off at Companies House.
Read on for an overview on how to resign as a company director.
How to resign as a company director
There are various actions to complete when resigning as a company director.
First, and perhaps evidently, let the other directors know.
While it's fine to do this via email, it's generally considered best practice to do so in writing.
We would suggest sending your resignation via the recorded delivery service. This can then be used evidentially, if required.
Note: you might be the sole director of a company. If this is the case, it's vital a new director has been appointed prior to your resignation. Otherwise, the company risks being struck off the register at Companies House.
The company's shareholders also need to know of the resignation. Be sure that they are informed. Should you (a director) hold shares, articles of association come into play – more on that towards the end of the article.
Don't neglect clients and suppliers either. While you may not be working with them going forward, confidence and trust in the company may well rely on such transparent communications. Don't let the side down.
And most crucially, complete a TM01 form in order to update Companies House on your resignation.
You'll need the registration number used to register the company along with personal details. While your name will remain on record at Companies House, your resignation will be noted.
Are there any actions for the company to take?
To allow for a smooth departure, it's worth checking the company are aware of their obligations regarding your resignation as a company director.
The steps include:
Ensuring the resignation has been detailed in the minutes of the subsequent board meeting following the completion of the process
Updating all director details at Companies House – including the personal address of the resigning director
Updating any changes to the shareholders' register (in the case that the departing director sold their shares on resignation).
Should the above be completed by both parties, you should expect a smooth resignation process.
Obligations regarding company debt
As a director, it's crucial to be aware of where you stand regarding company finances.
If the business runs into difficulty and insolvency procedures are applied, the conduct of all directors will be investigated – including directors for three years preceding insolvency.
The implications for directors, if deemed to have played a part in bringing about a business' failure, can be serious. In this situation, it's vital to seek specialist advice.
Keep in mind, even if you resign from the business as a director while it remains stable, should it become insolvent within the next three years you are subject to investigation and could be found liable.
It's worth noting some directors retain influence on a company after resigning, making them shadow directors. A shadow director may be investigated as part of insolvency proceedings.
While being a director, if you made any personal guarantees to clients or suppliers you must ensure these are fulfilled even after your resignation, to avoid liability.
What about shares held in the company?
This comes down to the business' Articles of Association or Shareholders' Agreement.
In some cases, on resignation, a director is obliged to sell his or her shares in the company.
Be clear on the process prior to handing in your resignation.
Resigning as a company director
In this brief overview, we've touched on the key points surrounding resignation as a company director.
Adhere to the key steps, and you should expect a straightforward process.
If there are concerns surrounding the health of the business and any suggestion of future insolvency, it's well worth taking the time to speak with a specialist insolvency practitioner to ensure you won't be held liable.
For any further information on how to resign as a company director, don't hesitate to get in touch.