< Back to blog
What Are Company Director Duties And How Are They Affected By The Company's Insolvency?
July 7, 2020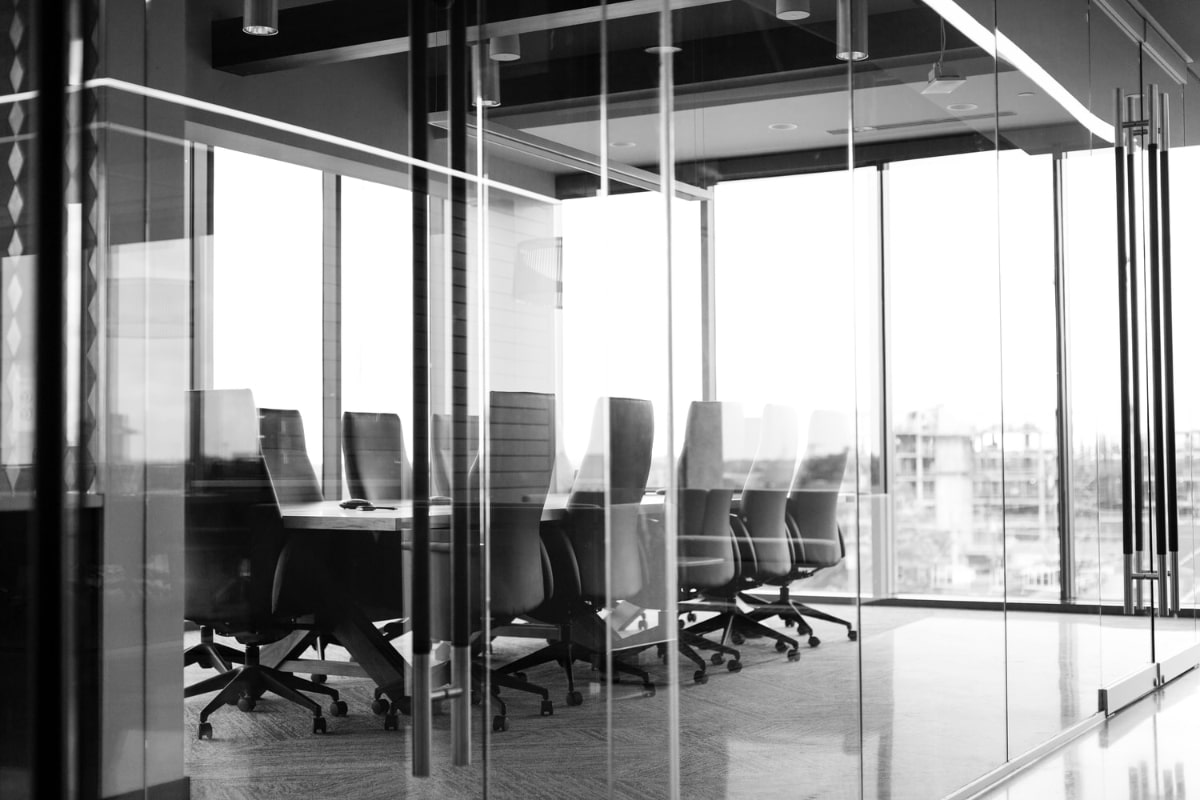 Given the current economic impact caused by Covid-19, it is important that you understand what your duties are as a company director, especially if your company is facing hardship and you believe it would not survive another 12 months without additional financial assistance.
Whilst your overriding obligation as company director is to act in the interests of the company's owners – e.g. to maximise profits – you should be aware that this changes with the onset of the company's insolvency.
In the event of insolvency, your company director duties shift to focus on acting in the best interest of the company's creditors – those who are owed money by the company.
Being in breach of your company director duties could result in personal or even criminal liability, restricting your involvement in setting up, promoting or managing a company in the future.
It is also important that you act quickly and responsibly in response to insolvency in order to protect yourself and to minimise losses of the company.
What are normal company director duties?
Ordinarily, when the company is trading and financially stable, your overriding duty as company director is to manage the company in order to maximise profits for the owners.
Your obligations as company director extend to (amongst other things) trading responsibly, thinking and making independent decisions and ensuring good record keeping.
Good record keeping means maintaining the documents from the ordinary course of trading, company formation and structure thereof, and accounting reports.
Examples of common records that should be kept are:
Sales and purchases invoices
Till roll receipts,
Bank statements
Tax returns
Signed contracts and decisions made by the director
Registers of assets and shareholders
Board minutes
Accounting reports.
Company directors should also avoid things like:
Using the company's money to personally benefit or secretly make profits at the expense of the company
Taking on debts that they know the company will not be able to repay
Selling assets for less than what they are worth
Making payments that deplete the company's funds.
How does the onset of insolvency affect these duties?
A company can be considered insolvent in several different ways, which you can read more about in our article "When is a Company Insolvent? Three Tests to Find Out".
However, it is important to know that your overriding duty to the company owners is shifted and it is now owed to the creditors.
Primarily creditors will be concerned with receiving payment for the money owed to them by the company, and that their losses are minimised if the company is unable to pay the debts in full.
Your company director duties are to run the company in a way that does not negatively impact its financial health.
Once you think the company may be insolvent, it is prudent to seek professional advice from an insolvency practitioner in order to assess what options are available to the company, with the view of saving the business and minimising losses to creditors.
An insolvency practitioner would also be able to advise whether it is best that the company ceases trading in order to prevent further losses being incurred.
In any event, company directors should also take steps to ensure that the company's assets are secure and protected.
It is recommended that company assets are not sold or transferred without adequate professional advice and they should not be sold for a price that is considerably lower than the market value.
In doing so, you could be held personally liable and required to pay the difference.
If you are paying historic debts, you should ensure that all creditors are paid equally and that you do not pay either yourself or any personal guarantees first.
Choosing to pay some creditors and not others could also result in you being held personally liable for some or all of the company's debts.
Part of your company director duties during insolvency is to avoid taking on any further debts and ensure that you continue keeping good records.
This will assist an insolvency practitioner to assess the available options and provide you with adequate advice.
Risks and consequences
Failing to act in the interest of creditors and taking appropriate steps as soon as possible in this regard will likely limit the available options to save the company. This could lead to its demise.
As such, you should be aware that failure to comply with your company director duties could also have serious consequences.
A court may hold you personally liable for any breach of your duties and require you to pay for any losses suffered by the company as a result.
This could include:
Paying for any company funds or assets that have been misused
Trading losses that were incurred when you ought to have known that the company was insolvent
The difference of any assets sold for less than market value
Some or all of the company debts when payments have not been made equally to creditors.
In more serious cases you could be held criminally liable, however, this would be reserved for deliberate breaches that amount to acts of fraud.
Examples of conduct where you could receive a criminal conviction are:
Intentionally making false statements to deceive creditors whilst carrying on business
Falsifying company records
Purposely concealing company property from liquidators
You may also face disqualification from acting as a company director in future if it is found that you are unfit to manage a company.
This means that you are prohibited from setting up, promoting or managing a company for a period of between 2 to 15 years.
Disqualification could also restrict you from working in certain professional roles.
Covid-19 – Suspension of personal liability in relation to wrongful trading
At the current time of writing, it is worth noting that the UK government recognises that many otherwise prosperous businesses are facing unprecedented hardship and trading conditions as a result of the Covid-19 pandemic.
The government announced that it will temporarily suspend provisions in the insolvency legislation relating to personal liability of a director as a result of wrongful trading between the period 1 March 2020 and 30 June 2020 (although extensions are anticipated).
Wrongful trading is the term used whereby a director could be held personally liable for any additional losses caused as result of continued trade when there they ought to have known that there was no reasonable prospect of the company avoiding insolvent liquidation.
The suspension of personal liability for this period allows businesses to apply for financial support offered by the Government to ensure that businesses continue to trade and employees are paid.
As a director, you are still expected to abide by your other company director duties and failure to do so could still result in the above-stated consequences.
Company director duties and insolvency: Conclusion
Whether or not your company is facing uncertainty, it is important to understand what your duties as a director are, as the consequences of breaching these duties can have quite a severe impact on your personal circumstances.
The examples given above are not conclusive and an insolvency practitioner will be able to provide advice that is specific to your company's circumstances.
They'll be able to explain what you are required to do in order to comply with your company director duties under the insolvency legislation.
If you would like further guidance or advice, please contact us via email at [email protected] or by calling us on 0207 099 6086.