< Back to blog
What Are Debentures? Everything You Need To Know
April 15, 2021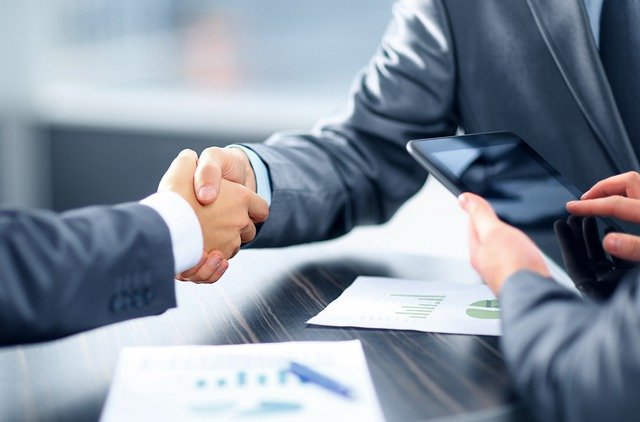 A debenture is a type of loan agreement used in business finance. In this article we'll explore what debentures are and how they work.
What is a debenture?
A debenture is a document representing a loan agreement between a lender and a borrower, granting the lender security over the borrower's assets. This gives the lender a means of collecting the debt if the borrower cannot pay.
Debentures are typically used by traditional lenders like banks to provide funding to large companies.
They must be registered at Companies House, and can only be taken over limited companies or limited liability partnerships. They cannot be taken on standard partnerships or sole traders.
What are the different types of debenture?
A debenture can be one of two different types:
Floating charge debenture
If a lender holds a floating charge, it means that the assets covered by the charge may change over time, with the borrower able to sell or move the assets in the course of day-to-day business.
This may include stock, cash, raw materials, debtors, fixtures and fittings, vehicles or intellectual property.
If the lender enforces the debenture in the event of a default, the floating charge would then 'crystallise' and become fixed.

After this point, the borrower would not be able to move, change, or otherwise deal with the assets without the lender's permission.
In the case of insolvency or liquidation, a floating charge would give the lender priority over unsecured creditors in the order of repayment.
Fixed charge debenture
A fixed charge grants the lender ownership over the borrower's assets in a default situation, with the proceeds of any subsequent sale going towards the remaining debt.
A borrower cannot sell assets covered by a fixed charge without the lender's permission.

In the event of a sale, the proceeds would generally go to the lender or be used to purchase a new asset, which the lender could then issue a new fixed charge over.
Fixed charges are most commonly granted over property. They can cover building fixtures, trade fixtures, motor vehicles and fixed plant and machinery, in addition to the freehold or leasehold of a property.

In the event of an insolvency, fixed charge holders are first in the order of repayment.
Can I have a debenture over my own company's assets?
As a company director, you can gain protection against future insolvency by registering a floating charge debenture to secure company assets.
You will need to register the debenture at Companies House at the same time as you lend money to the company.
For example, if a dividend is voted, you could choose to lend that money back to the company rather than drawing on the dividend. They could then place a floating charge debenture over the amount you're owed.
In the event of insolvency or liquidation, you would then have priority over any unsecured creditors and would be paid back using the company assets.
Can a company have more than one debenture registered?
Yes, it is possible for a company to be covered by more than one debenture.
If there are several debentures, they are prioritised in order of the date they were created, unless one lender has given a deed of priority to another.
In some cases, you may find that a previous lender has not removed their debenture even after they've been repaid. If this happens, you should ask them to remove it.
What are debentures' role if my company becomes insolvent?
If your company defaults on a loan, the debenture holder can appoint an administrator to take control of the company.
In the case of non-paying companies, the threat of having an administrator appointed is often enough to make the company repay the debt, or come to an arrangement to repay it over time.
If an administrator or liquidator has been appointed, they will transfer the assets covered by the debenture to the lender. In most cases, the lender will arrange for the administrator to sell the assets for them in exchange for a fee.
In an insolvency procedure, the money that becomes available for creditors is repaid in the following order of priority:
Secured creditors, including those who hold a legal mortgage, a legal charge or a fixed charge, are paid first
Preferential creditors are next, including employees owed arrears of wages and holiday pay
Once preferential creditors have been paid in full, a 'prescribed part' of the remaining sum is set aside for unsecured creditors
The sum remaining (after the prescribed part has been set aside) is paid to floating charge holders
Finally, unsecured creditors are paid, including PAYE, VAT, NI, CIS tax, corporation tax, trade creditors and expense creditors
If your company is facing insolvency, we can help. Get in touch with us today for a free, no obligation consultation.