< Back to blog
What Is An Insolvency Practitioner, And How Does It Differ From A Liquidator?
March 20, 2020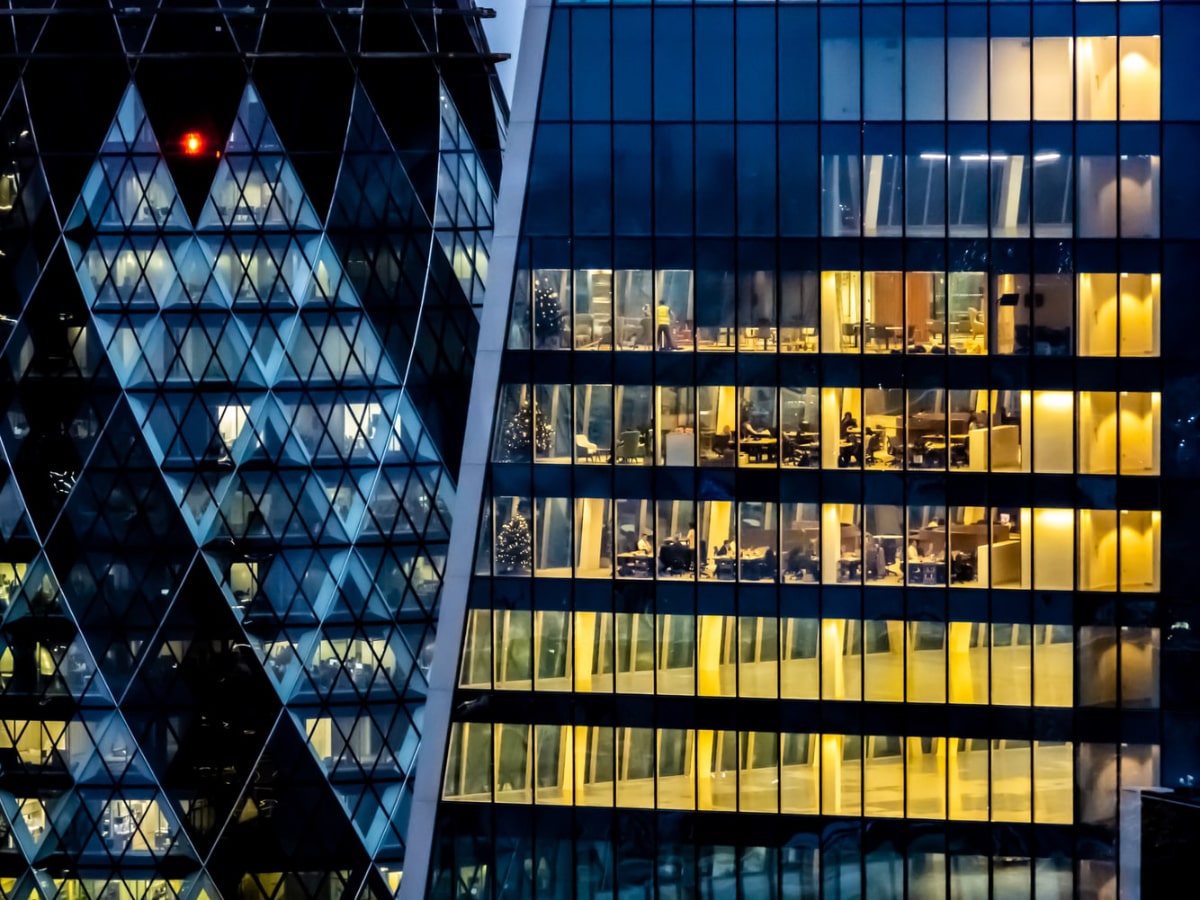 If your company is struggling, it's wise to turn to an insolvency practitioner. But what is an insolvency practitioner? And is it the same thing as a liquidator?
The short answer is: not necessarily. An insolvency practitioner (or IP) can act as a liquidator – but they can also carry out other roles depending on the needs of the company they're assisting.
In this blog we'll explain the difference between an insolvency practitioner and a liquidator, and also talk about the other roles an IP can take on.
What is an insolvency practitioner?
An IP is a licensed professional who acts on behalf of individuals and companies that are struggling financially.
Insolvency practitioners can perform various duties – from providing advice in an attempt to save a business to taking control of the company before winding it up. In some cases, the IP will attempt to rescue the company.
When acting, IPs have to consider the best option for the company while protecting the creditors.
When a company cannot be rescued a liquidation takes place, with an IP managing the proceedings. The IP will sell assets and liaise with creditors.
Who can appoint an insolvency practitioner?
An insolvency practitioner may be appointed by:
The directors of a limited company
A company's creditors
The courts (this would happen following a winding-up order)
In most cases, it's the company's directors who seek the advice of an IP. This means that they remain in control of the process, rather than having it forced upon them.
The various roles of an insolvency practitioner
When a company is unable to pay its debts, its owners may face not only the difficulty of dealing with creditors and liabilities, but also the challenging world of insolvency jargon and technical terms.
When a company appoints an IP, they may act as a liquidator – but they may also act as an administrator, or nominee and supervisor, depending on how the case is going to be handled.
This is decided after the initial meeting with the company in question, in which the IP will discuss the company's situation and the best course of action for the case.
Below, we'll explain what all these terms mean.
What does a liquidator do?
An IP may take on the role of liquidator in both solvent and insolvent company liquidations, such as a creditors' voluntary liquidation (CVL).
As a liquidator, the IP's main role is to realise the company's assets (e.g. selling fixtures and fittings), maximise realisations (e.g. invest funds during the period of the liquidation) and certify that creditors receive an appropriate dividend, going through the creditor group order.
Liquidators aim to achieve the best possible outcome through:
Realising assets
Addressing claims
Distributing returns
Paying dividends
Investigating the company's transactions
Reporting wrongful or fraudulent trading
What does an administrator do?
An insolvency practitioner may be appointed as an administrator when a company goes into administration.
When an IP acts as an administrator they will work to maximise realisations to creditors, either by selling the company or closing the business.
How about a nominee and supervisor?
In a company voluntary arrangement (CVA), the IP will take on the dual roles of nominee and supervisor.
As nominee and supervisor, the IP will work on a proposal to be approved by the company's creditors. They will work on the agreement during an established period, monitoring the company's performance throughout in an attempt to make the company successful in the long run.
So – what is an insolvency practitioner? We hope we've answered that question for you, but if you'd like to know more then get in touch now.