< Back to blog
What Is A Trade Sale Of A Business? A Guide
June 30, 2021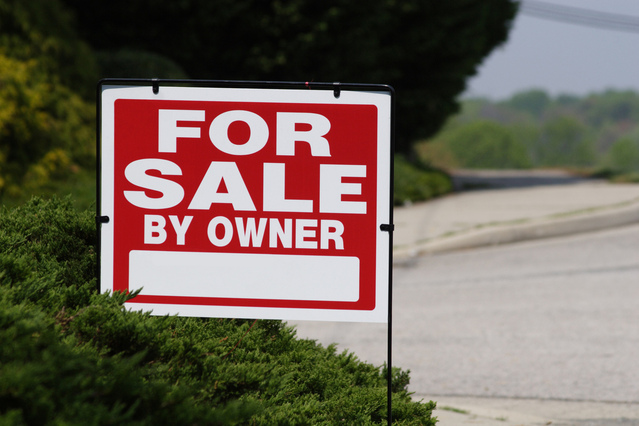 A trade sale is a term used to describe the sale of a business, usually to another company in the same sector.
There are lots of formats this sort of transaction might take, such as:
Sale of the company shareholding
Retail of business assets, including stock or premises
Purchasing an insolvent business
If you'd like to learn more about what a trade sale is (or you're considering selling your own business), we'll run through how this all works and the key considerations to keep in mind.
Can I sell my company through a trade sale?
Selling a business comes with a whole lot of background work - so it's not always as simple as waiting for a buy-out to avoid insolvency issues.
A broker or intermediary usually organises the transaction. They may take responsibility for scoping out interested buyers or approaching the market with the investment opportunity.
Any prospective buyers for the business will need a considerable amount of information, such as:
How much you think the business is worth (or what a liquidator believes is achievable in a trade sale scenario)
An overview of the market, assets, liabilities, debtors, creditors, employees and business plans
Any potential legal actions or challenges they would need to deal with
This due diligence process can take several months. Therefore, as we've mentioned, you can't always rely on a trade sale to resolve severe cash flow problems or the threat of insolvency.
However, trade sales can be an excellent way to revive a viable business and achieve the best possible returns for all parties.
What is a trade sale most commonly used for?
There are multiple reasons a business owner might consider selling up. Perhaps they'd like to enjoy a peaceful retirement or don't have the capacity to take the company to its full potential.
That said, one of the common reasons for a trade sale is that the business is in trouble.
Depending on which scenario we're looking at, the process can be quite different.
Trade sales of solvent businesses
If an owner decides to sell a solvent business, they will need to supply information packs and documents. These show the reason for the sale, asset listings, financials and performance.
That is all summarised in a sales memorandum.
There are often complications since a buyer will want warranties and guarantees - which a seller often isn't comfortable providing.
Hence, a broker or experienced agent usually manages the negotiations between the two parties. They ensure all the legalities have been completed and the sale correctly formalised.
Trade sales of insolvent businesses
If a business is in administration, a trade sale may be the best exit route.
A trade sale can occur if the company is viable and there is a good chance it will return to a profitable position under new ownership.
Administrators may consider a trade sale if the prospects are good, but they don't feel they can recover the company sufficiently through cutting costs or streamlining operations.
Much will depend on the structure and position of the business, future prospects and the chances of a successful recovery.
Can a trade sale be forced against the company owner's wishes?
In difficult situations, there is the chance that creditors will insist the company is sold.
Still, there are many considerations here; not least employee rights, the likelihood that the business will recover financially, and how best a liquidator can settle outstanding debts.
A forced trade sale could arise from:
Business administration proceedings
Liquidation scenarios
Where that happens, the liquidator will typically advertise the trade sale through the Statement of Insolvency Practice regulations. There, they will look to achieve the best price in the interests of the creditors.
Is a trade sale a good exit strategy?
Again, there is a lot wrapped up with a trade sale - but yes, it can be an option for business owners who want an exit plan.
Trade sales can be made:
To third-party buyers
Via business auctions
To competitor companies that want to absorb the client base and assets into their organisation
Strategic trade sales often achieve a higher price and enhanced market position. Furthermore, they can sometimes deliver the opportunity for the owner to stay on as a manager - but without ownership responsibilities.
Provided the business is viable and has the potential to continue to prosper, there is a good chance that an owner will achieve a great sale price and smooth exit.
For more information about organising a trade sale or understanding whether it's the right solution for your business, please contact the Hudson Weir team for a confidential consultation.
Check out our blog to for articles on insolvency, administration, and more.