< Back to blog
Jobs saved and brand survives – a Hudson Weir success story
January 27, 2023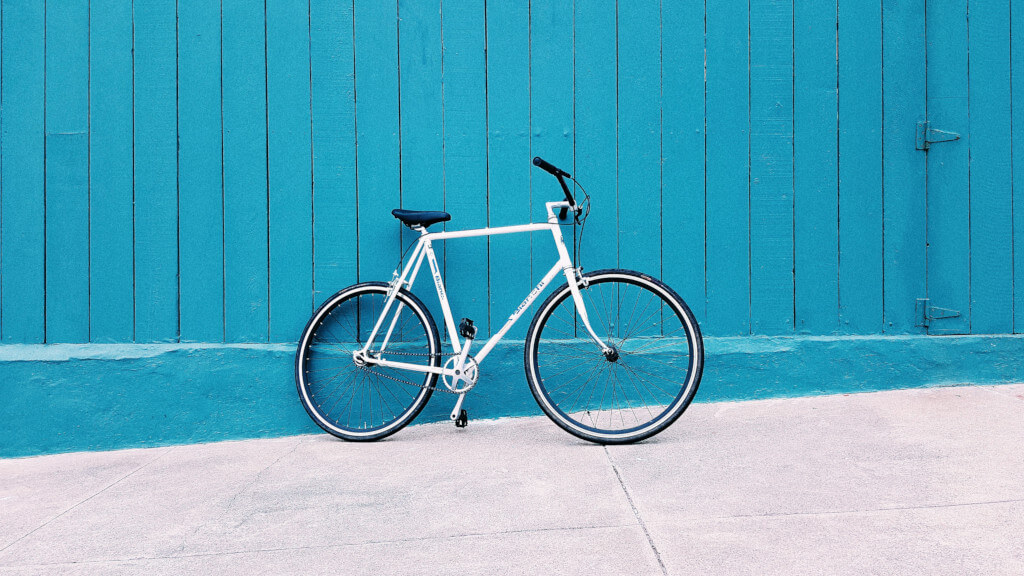 Hudson Weir is proud to have helped rescue a much-loved cycling brand - saving all employee contracts over the Festive Season.
Bike shop and studio Bespoke Cycling - a well-known name in the cycling world - came under significant pressure from the COVID pandemic, and was threatened with closure due to historic creditor pressure.
On 16 December 2022, Hudson Weir's team were appointed as Administrators by the Director. The team then traded the business in order to protect its value and find a buyer for the business and assets. 
Fortunately, they were successful and on 4 January the business was sold to its former employees, whose contracts were all saved. The company was also able to fulfil existing contracts with customers who had put down deposits, saving any possible reputational damage.
Having been established in 2005 as Cadence (Europe) Ltd, a bike component distributor, the company transitioned into a bike shop/fit studio and traded under the name Bespoke Cycling in 2007.
For the next 10 years, Bespoke Cycling grew its turnover to between £1m and £2m, trading from sites in Farringdon, Gresham St and Canary Wharf - becoming one of the most popular cycling brands in London.
Despite the challenges posed by the pandemic, Hudson Weir and Bespoke Cycling were able to ensure that the company would continue to operate, that all employee contracts were secured and a Happy New Year would be had by all!
It was a win-win. If it had gone into liquidation the customers who had made deposits would have lost out but they were able to protect the interest of those customers, which is fantastic.
It's a viable business with a good reputation. It is strong but it just couldn't continue in the vein it was as it was just struggling to service its ongoing COVID debt. 
"Fingers crossed that's all in the past now and we wish Bespoke Cycling all the very best."